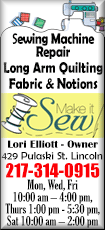 Please read that again.

God loves you.

You are loved. You are loved as the child of God that you are.

And that is the good news of Easter.

There is a tendency in the church to make people about numbers.
There is a tendency in the church to make people an agenda.
There is a tendency in the church to make people feel as if they are very much so a 'sinner' and not so much as a beloved child of God.

This is not to say we aren't broken. I'll be the first to tell you that I am broken…but not beyond repair.

Because at the heart of who I am, at the core of my being, is the good and beautiful child of God that I am. God has gifted us with life and life is to be enjoyed not escaped.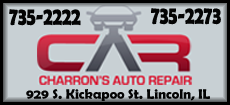 This is how Jesus saves. Into the bad news and failures of the world Jesus comes. In the person of Jesus we get the greatest affirmation from God that you matter and that all of this life, here and now, matters. If you weren't worthy of love, if this world wasn't meant to be enjoyed, and if life was all about escaping the now for some other world, then there would have been no resurrection.

And here's the deal about the resurrection of Jesus: what matters is not physical proof or a well-articulated explanation of how resurrection works. God is not interested in facts and numbers. Rather, God is eager to see transformation, which is what resurrection is about.

Resurrection is not resuscitation or reanimation.

Resurrection means life eternal.

But life eternal is not like a change of horses where we ride off into a distant sunset on another stallion. Karl Rahner, the great Jesuit theologian, taught that the resurrection means that we become all we could ever have been. All the limits of this life are lifted and we are all we could ever hope and desire to be.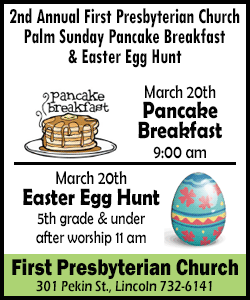 Friend, God has given us life now. Each day God has gifted us with an opportunity to rise from our slumbers and practice resurrection. Easter then, to quote Thomas Merton, is not a day to be compared to the Fourth of July; although it is in truth the celebration of our freedom to be ourselves. Instead, Easter is the season, all fifty days of it, to celebrate and embrace life now.

Let me extend an invitation to you this Easter season. Know that you, "Yes, you!" are invited to First Presbyterian Church because, well, you are full of life and possess the gifts needed to bring transformation to our little corner of the world. Know that you, "Yes, you!" are not merely a number and definitely not an agenda, but instead you are a necessary voice in the Kingdom of God.

The Easter season is about celebrating the very real truth that death is not what awaits us at the end. Nor is Easter about a single conversion so that we may have life after this life. Easter, friend, is about having life now—the life God has longed for you and for us to have.

So, would you consider sharing life with us?

After all, as one theologian has noted, "The crowning evidence that Jesus was alive was not a vacant grave, but a spirit-filled fellowship. Not a rolled-away stone, but a carried-away church."

This Easter season, come get carried away with us Presbyterians.

God knows the party isn't the same without you!
First Presbyterian Church of Lincoln
301 Pekin St.
Lincoln,
732-6141