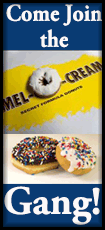 You might be able to guess how it turned out.

Despite the two teams virtually locked into place for the upcoming playoffs, the Thunder went with its regular starters and regular rotation while San Antonio coach Gregg Popovich rested four of his five starters on the second night of a back-to-back.

The result was predictable. The Thunder pulled away in the second half and cruised to a 111-92 victory, their seventh in a row, inside Chesapeake Energy Arena.

Kevin Durant scored 31 points and Russell Westbrook had 29.

"It's not their full complement of players, and I think we continued to evolve and get better," Oklahoma City coach Billy Donovan said. "I think we can hopefully learn and get better from this game. I still think, for us, it's about getting more consistent all the way through.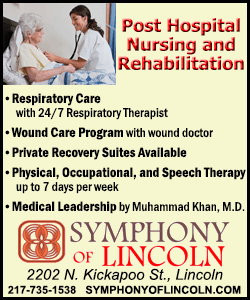 "For our team, I've seen steady growth and I'd like to continue to see that. They have gotten better and we want to keep getting better."

Donovan said he wasn't even considering resting his starters even after learning San Antonio was planning on it.

"Just because San Antonio made a decision that's best for them, we (don't) have to do the same thing here," Donovan said. "It has nothing to do with who we're playing. It's about what's best for us. If we need to do that, we'll do that. I never thought we should have rested our guys today."

The Thunder, who had won their past six games by an average margin of more than 16 points, took advantage of the Spurs resting four of their five regular starters.

Kawhi Leonard (quadriceps), LaMarcus Aldridge, Tim Duncan and Tony Parker didn't suit up for San Antonio. Neither did sixth man Manu Ginobili.

In their absence, David West and Jonathon Simmons each had 17 points to lead the Spurs.

"We had a lot of young guys get some time and found out some other things about certain players and certain situations," Popovich said. "That what you try to do. We will take all the positives from it."

The Thunder used their regular lineup and after a sluggish first half eventually got going.

"It was going to be a different game," Donovan said. "It's a challenging game to play because as you are getting prepared, it takes time to get adjusted. We got better and better as the game wore on."

[to top of second column]
Oklahoma City went on a 8-0 run midway through the third quarter to open up a 13-point lead with 4:05 left in the quarter. The Thunder eventually outscored the Spurs 35-19 in the quarter -- the most points given up by the Spurs in a quarter this season.

Westbrook said he didn't care what players were suiting up for the Spurs.

"Honestly, I'm playing the same night no matter who we're playing," he said.

Both teams are virtually locked into their playoff positions in the Western Conference. Oklahoma City will likely be the No. 3 seed and San Antonio figures to be No. 2 behind Golden State, leaving Saturday's matchup without much of a dramatic feel.

"It wasn't on us that they didn't play their starters," Durant said. "We just have to continue to play our game and stick to what we do. We got stops and we ran out and got easy points."

Oklahoma City did, but it took a bit of time. The Thunder trailed in the first quarter and led just 48-44 at halftime.

"We are professional," said San Antonio's West. "When you are down a few guys like we are in a game like this, you almost have to be mistake-free to give yourself a chance. We've just got to take it as what it is."

All five Thunder starters were still in the game with four minutes to play and the Thunder ahead by 16.

Westbrook finished the first half with 20 points on 8-of-12 shooting from the field and Durant had 13 points and seven rebounds before the break.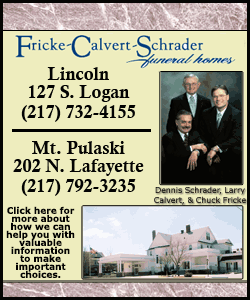 Durant scored more than 20 points for the 58th game in a row. He's the first player since 2006 (Kobe Bryant) to have a streak that long. He was 13 of 20 from the field and made 5 of 7 3-pointers. He also had 10 rebounds.
[© 2016 Thomson Reuters. All rights reserved.]
Copyright 2016 Reuters. All rights reserved. This material may not be published, broadcast, rewritten or redistributed.