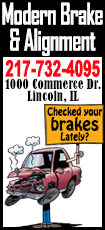 As a Radiography, Mammography, and CT Technologist at Abraham Lincoln Memorial Hospital, Rohrer has an opportunity to be part of the great healthcare given to the Logan County and eastern Mason County communities. And that's why she loves her job.

Rohrer also enjoys working with other departments and appreciates feeling like she is part of the ALMH family. She was awarded the March Employee of the Month after being nominated by co-workers who appreciate her teamwork and compassionate care.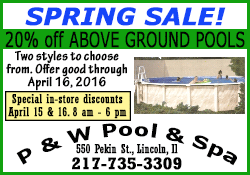 "Taylor has been a great addition to the night shift team. She works calmly and is organized producing great results. She comes to the Emergency Department to ask what she can do to help us, even helping our nurse technician change patient sheets."

Rohrer has worked in the radiology department at Abraham Lincoln Memorial Hospital for three years. She earned an associate's degree in science from Lincoln College and an associate's degree in radiography from Heartland Community College.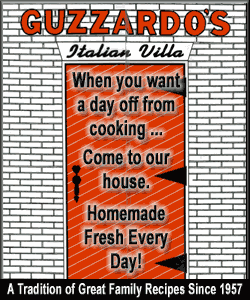 Rohrer was raised in Ellsworth, Illinois and is married to Jason Rohrer. They reside in Lincoln with their puppy, Dot. In her spare time she enjoys spending time with family and friends, going on vacations, and taking care of their new puppy.

ALMH is a 25-bed critical access hospital located at 200 Stahlhut Drive in Lincoln, Illinois and is an affiliate of Memorial Health System. ALMH employs over 315 in a variety of roles. For more information about ALMH, visit ALMH.org.
[Angela Stoltzenbuerg, ALMH]