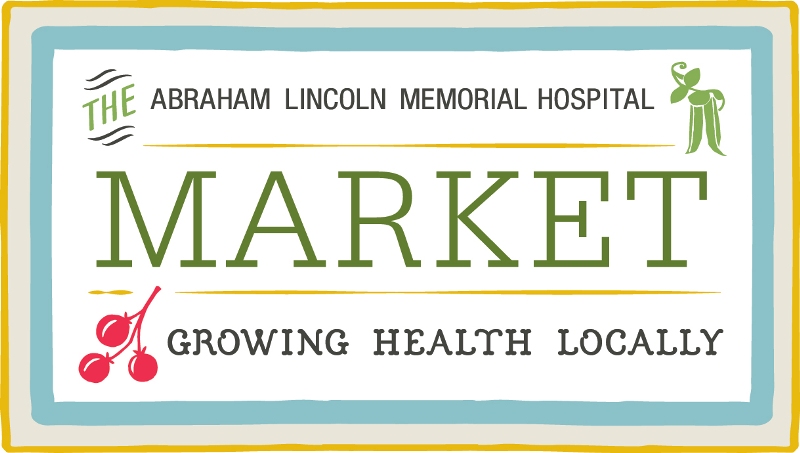 The Abraham Lincoln Memorial Hospital Farmers Market to Launch May 21

Send a link to a friend Share
[March 29, 2016] LINCOLN - The Abraham Lincoln Memorial Hospital Foundation is thrilled to announce their latest initiative to improve the health of the people and communities in Logan and eastern Mason County. The ALMH Market will launch on Saturday, May 21and continue rain or shine on Saturdays through October 29. The indoor, producer-only farmer market will be held from 8am – NOON in the Expo Building at the Logan County Fairgrounds in Lincoln, Illinois.
The ALMH Market will be Logan County's premiere indoor, producer-only market. The producer-only designation ensures that all items offered at The Market will be homegrown, handmade, and/or vendor-created from locally owned operations within the state of Illinois.

"We take pride that The ALMH Market will be a wellness destination like no other in Illinois," said Angela Stoltzenburg, ALMH marketing and community partnerships director. "The Market is an extension of our mission to improve the health of the people and communities we serve; our aim is to promote fresh food and healthy living while supporting local farmers and the food-producer economy."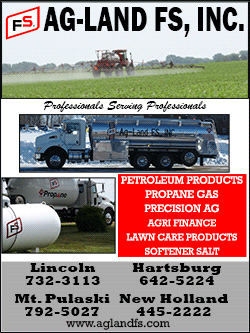 The ALMH Market anticipates a variety of items including fruits, vegetables, eggs, dairy, honey, poultry, baked goods, and more. However the wellness offerings will not stop at the fresh foods. Free fitness classes will be held on-site each Saturday along with a free children's health education program entitled, The POP! Club. The POP (Power of Produce) Club is for children ages 5-12 years old. The club is free to join and is based on the original POP Club that has roots in the Oregon City Farmers Market since May 2011. The goal of The POP Club is to empower kids to make healthy food choices, introducing them to where food comes from. In addition, a rotating schedule of cooking demonstrations and free health screenings sponsored by the ALMH Auxiliary will also be part of the weekly activities.

"We have a healthy mission at our core. In Logan County over 66 percent of adults are either overweight or obese which is causing several unhealthy outcomes for our community. While we have several strategies to address obesity underway, The ALMH Market will increase access to fresh produce. Thriving farmers markets have been proven to improve the health of communities," said Stoltzenburg.

[to top of second column]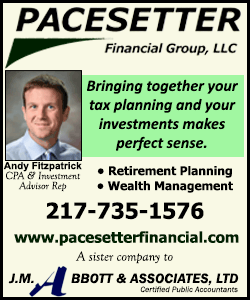 The American Fitness Index includes the number of farmers markets per capita as a factor contributing to healthier communities, using it as an indicator for community members' access to fresh fruits and vegetables. Proximity to farmers markets was associated with lower body mass index (BMI) among North Carolina youth, while density of fast-food and pizza venues was associated with higher BMI.
In its inaugural year, there are several ways for the community to participate in The Market. While The ALMH Market has 14 approved vendors, applications are still available at www.manag emymarket.com. A vendor meeting is scheduled for Wednesday, April 6 at 5pm. The ALMH Market is also seeking volunteers. An informational meeting is planned for April 27 at 6pm for potential volunteers. Community organizations or local musical artists may also have opportunities to partner with The ALMH Market. Any interested individuals are encouraged to contact the farmers market coordinator at 217-605-5701.

For more information about The ALMH Market, visit www.TheALMHMarket.org or like The Market on Facebook at www.facebook.com/ thealmhmarket.
[Angela Stoltzenburg, ALMH]