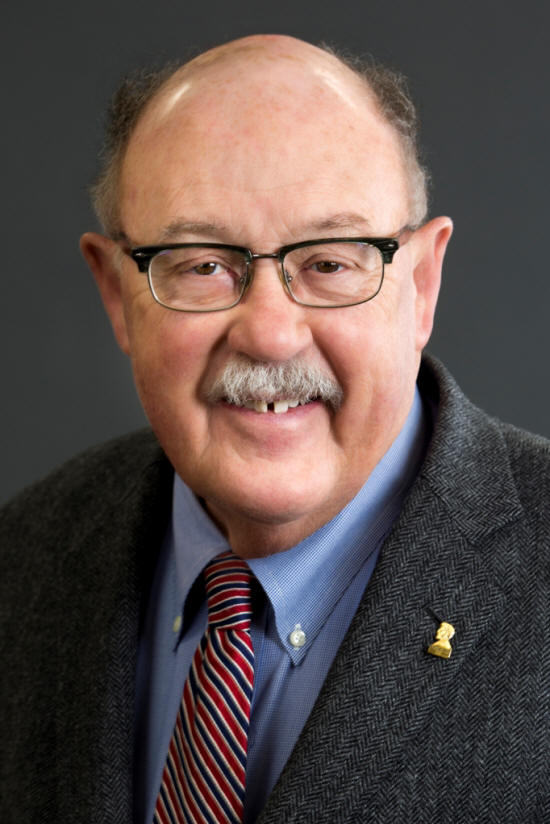 Lincolnís Ladder to the Presidency
A FREE Lincoln Lecture series presented by historian Guy Fraker at the Lincoln Heritage Museum


Send a link to a friend Share
[May 06, 2016] LINCOLN - The Lincoln Heritage Museum on the campus of Lincoln College is welcoming guest lecturer and author, Guy Fraker on Monday, May 9 at 6:30 p.m in the Lincoln Center. Fraker is a noted historian and retired attorney from Bloomington, Illinois and author of Lincolnís Ladder to the Presidency: The Eighth Judicial Circuit.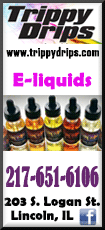 Fraker will speak about Lincolnís rides through Central Illinoisí Eighth Judicial Circuit, building not only his law practice, but also his political base through his relationships with the circuit lawyers and their judge, David Davis.

Attendees will learn how a team of lawyers, led by Davis, gained the Republican nomination for Lincoln at the Convention in Chicago in May of 1860. The split of the Democratic Party made the nomination tantamount to election. The circuit, with its leaders and its lawyers, was truly Lincolnís ďladder to the presidency.Ē

Frakerís law practice took him to most of the counties of the 8th Judicial Circuit and allows him to write and speak extensively about Abraham Lincoln in the Circuit.

Fraker has served as a consultant in ďAbraham Lincoln: Prelude to the Presidency,Ē an award-winning, nationally distributed documentary on PBS, he is co-curator of Prologue to the Presidency, a permanent exhibit at the David Davis Mansion, is chairman of the Board of Directors of the Looking for Lincoln Heritage Coalition, and is a member of the Board of Trustees at Lincoln College.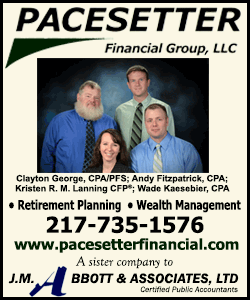 The Learn from Lincoln, Live like Lincoln Lecture series provides a unique examination of what we can learn from the life and legacy of Abraham Lincoln today.

The Lincoln Lecture series is free and open to the public. Attendees should enter the Lincoln Center through the Lincoln Heritage Museumís entrance and volunteers will direct the public to the lecture room.
[Christina Xamis]