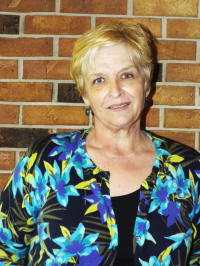 Logan County Alliance names Cathy Wilhite President/CEO

Send a link to a friend Share
[May 13, 2016] LINCOLN - The Board of Directors of the Logan County Alliance is pleased to announce Cathy Wilhite has been selected as the organization's new President and C.E.O.
Cathy brings many years of experience managing and directing non-profit organizations as well as working with and consulting for private sector businesses. In addition, she and her family have long-term ties to Logan County.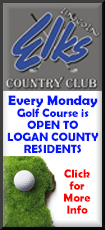 Cathy Wilhite has over 25 years' experience in the nonprofit industry. She has served as the CEO of several different organizations, at local, state and federal level and has been the director of development for an agency offering advocacy, support, job training and workforce development.

As a business owner, she consulted on a variety of issues pertaining to workforce development and sustainability as they relate to domestic policy in the business community. Her extensive experience in developing and implementing strategic planning and fund development as strategies to build support for small business agendas in local communities has allowed her to develop and execute lobbying strategy to pressure local, state and federal officials to promote a pro-business agenda.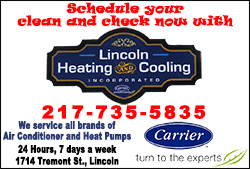 She has long been involved in strengthening communities by developing community partnerships on a local and global basis. She is skilled in the ability to manage through influence, being able to work with a variety of disparate stakeholders, while working in a consensus-driven environment advocating for business at all times. She also has a background of successful leadership experience with Fortune 500 companies.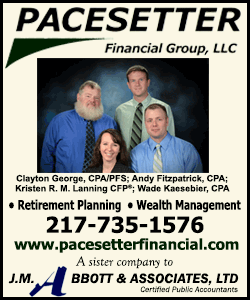 Cathy has deep roots in Logan County; her family has lived here for over 35 years. She is a graduate of the University of Illinois with degrees in Animal Science, Ag Economics, and Physics. She also has an MBA from John Hopkins, Carey Business School in Entrepreneurship.

" I am honored to have been selected as the new President and CEO of the Logan County Alliance. I look forward to working with the community in moving Lincoln/Logan County forward while advocating for the business community," noted Wilhite
[copied by authority of Cathy Wilhite]