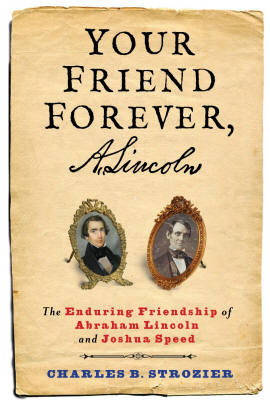 Historian explores deep Lincoln friendship
Author of 'Your Friend Forever, A. Lincoln' to speak May 26 at Lincoln Presidential Library

Send a link to a friend Share
[May 13, 2016] SPRINGFIELD – As Abraham Lincoln made the transition from raw young man to up-and-coming politician, no friendship was more important than his bond with shopkeeper Joshua Speed. Author Charles B. Strozier will discuss that friendship May 26 during an appearance at the Abraham Lincoln Presidential Library and Museum.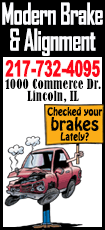 Strozier is the author of the new book "Your Friend Forever, A. Lincoln: The Enduring Friendship of Abraham Lincoln and Joshua Speed."

He will sign copies of the book at 6 p.m. and speak in the museum's Union Theater at 6:30 p.m. For a free reservation, visit www.President Lincoln.Illinois.gov and click on "special event reservations."

Strozier, a historian and psychoanalyst, is a professor of history at John Jay College and the Graduate Center at the City University of New York. His books include "Lincoln's Quest for Union" and "Until the Fires Stopped Burning: 9/11 and New York City in the Words and Experiences of Survivors and Witnesses."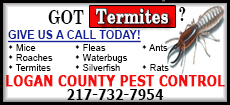 Lincoln was 28 years old when he arrived in Springfield to pursue a career in law. One of the first people he met was Speed, a 22-year-old partner in a general store. The men became roommates and close friends.
"Your Friend Forever, A. Lincoln" is being praised as a groundbreaking look at that friendship and its contribution to Lincoln's greatness.
"It will stand as the definitive account of this critical period in Lincoln's life," said Cullom Davis, former head of the Lincoln Legal Papers project. Author Allen Guelzo said no other book captures the Lincoln-Speed friendship "as deeply or seriously."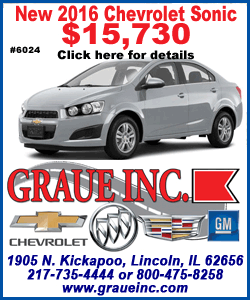 And James Cornelius, curator of the Lincoln Presidential Library's Lincoln Collection, said, "Lincoln was the hub of an important wheel of political and social life, and Strozier has repaired the missing spoke that is Joshua Speed."

The Abraham Lincoln Presidential Library and Museum, a division of the Illinois Historic Preservation Agency, is dedicated to telling the story of America's 16th president through old-fashioned scholarship and modern technology.

The library holds an unparalleled collection of Lincoln books, documents, photographs, artifacts and art, as well as some 12 million items pertaining to all aspects of Illinois history. The museum uses traditional exhibits, eye-catching special effects and innovative story-telling techniques to educate visitors.

For more information, please visit www.President Lincoln.Illinois.gov.
[Christopher Wills]