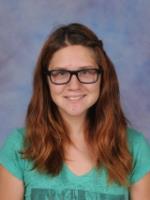 Samantha Maslana received the Daughters of the America Revolution Award at a ceremony attended by her family and held at the Petersburg Methodist Church. Nominated by the administration and her teachers, Samantha was recognized for honor, service, courage, leadership, and patriotism.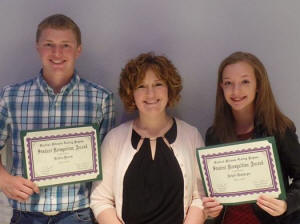 Eighth-graders Abby Kammeyer and Kirklin Privett were also recognized by the Illinois Principalís Association.

Each year two students are chosen from the eighth grade class by a group of administrators and teachers to receive the Illinois Principalís Association Leadership Award.

[to top of second column]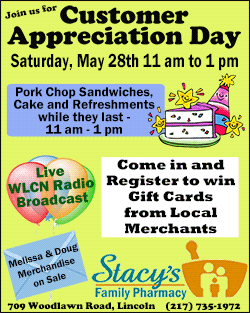 Abby and Kirklin Privett were recognized for their academic achievements, demonstrating high motivation in the classroom, exemplifying leadership qualities and displaying outstanding leadership traits.
All area students chosen for this honor were recognized at a breakfast with their families held at the Countryside Banquet Center in Washington by the Central Illinois Valley Region of the Illinois Principalís Association.
[Erin Stone, Principal, Midwest Central Middle School]