Israeli firms develop high-speed 3D printer for stem cells
Send a link to a friend Share
[May 25, 2016] JERUSALEM (Reuters) - Israeli 3D printer firm Nano Dimension has successfully lab-tested a 3D bioprinter for stem cells, paving the way for the potential printing of large tissues and organs, the company said on Wednesday.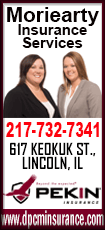 While 3D printers are used already to create stem cells for research, Nano Dimension said the trial, conducted with Israeli biotech firm Accellta Ltd, showed its adapted printer could make large volumes of high resolution cells quickly.

"3D bioprinting enabled by the two companies' technologies, means that Nano Dimension and Accellta have the potential to accelerate high fidelity and high viability manufacturing of living cellular products," the companies said.

"Accellta's technology can deliver large quantities of high quality cells which can be an enabler for printing even large and complex tissues and organs," they said.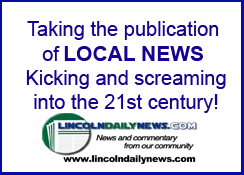 Trading in Nano Dimension shares was halted in Tel Aviv, pending the publication of a significant announcement.

Market research firm IDTechEx forecasts the market for bioprinting will grow rapidly over the next decade to as much as $6 billion in 2024 from $481 million in 2014.

According to IDTechEX, the technology has value for pre-clinical drug discovery and testing, cosmetics safety testing, toxicology assays, tissue printing and "organs on chips".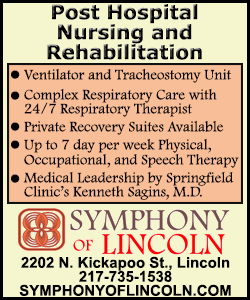 By combining Nano Dimension's high speed ink jet capabilities with Accellta's stem cell suspension technologies, Nano Dimension Chief Executive Officer Amit Dror said they could "enable 3D printing at high resolution and high volumes".

The companies said they would consider forming a new entity but did not intend to invest significant capital directly to expand this activity as they would raise funds separately for the use of the joint entity.

(Reporting by Steven Scheer; editing by David Clarke)
[© 2016 Thomson Reuters. All rights reserved.]
Copyright 2016 Reuters. All rights reserved. This material may not be published, broadcast, rewritten or redistributed.