County Clerk reminds voters about Saturday hours, busy polls and the Ballot
Send a link to a friend Share
[November 02, 2016] LINCOLN - Logan County Clerk Sally Turner would like to remind voters that her office will be open on Saturday, November 5 for Early Voting, and Grace Registration and Voting. "Our office continues to be open during the week from 8:30 a.m. – 4:30 p.m. for registration and voting, but we have added the additional hours on Saturday morning", Turner said.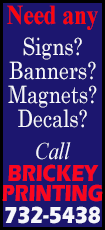 Turner wanted to remind those coming in to register to vote during this grace period that they must bring two forms of identification, one with their current address. "We have had a steady flow of voters casting early votes – between 30 – 50 per day (which we encourage) because Election Day will be very busy at the polls. If you don't want to wait in line on Election Day, we encourage voters to stop in our office this week to cast a ballot."

Voters have until Monday, November 7 to cast an early vote. "We want to remind those that are not registered to vote and wish to do so that they can only do so in our office. There is no registration at any of our polling locations." In addition, to better serve Logan County Voters and new registrants, the Office of the County Clerk will be closed for all services other than election related on Election Day November 8.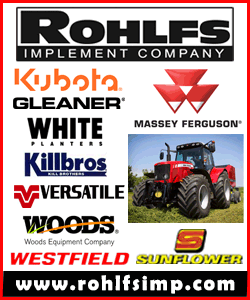 The Clerk also wants to remind voters wishing to vote by mail that they must get their request into the Office of the County Clerk by Thursday, November 3 – which is the last day the office staff may mail out ballots. The office cannot mail out ballots past that date by law. If you have requested a ballot by mail and have not received it, voters should call the office as soon as possible for instruction.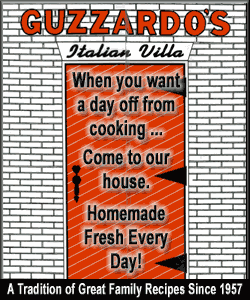 The County Clerk said voters should to be aware of the state law that mandates the voting machines "prompt" the voter if they choose not to vote for the constitutional office of Comptroller. This law has been in effect for several years, but there is only one constitutional office on the ballot in this election which makes it easily noticed. If a voter chooses not to vote for that office (an under vote), the machine will "beep" and ask them if they knew they chose not to vote for that office. "Although I feel this law ridiculous and hedging on a violation of our privacy, we must follow state statutes and allow the prompt." Turner encourages any disagreement with the Constitutional Office Prompt Law to be passed on to state legislators.
The County Clerk also mentioned that a few voters coming in to cast early votes are looking for the names of candidates running in the February 2017 City of Lincoln Primary. As the news media begins to follow future candidates for the February 28, 2017 City Primary, some voters are a bit confused. Signs are beginning to pop up for the 2017 Primary Election and they haven't finished the 2016 General yet. "We hope voters continue their excitement and come out in January when early voting begins for the next Primary Election for the City of Lincoln on February 28, 2017", Turner added.
[Logan County Clerk Sally Turner]