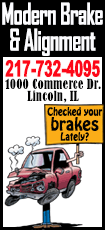 The Madrigal dinner is a form of dinner theater set in the Middle Ages with traditional Medieval and Renaissance songs – as well as comedic skits – performed between courses.

Performances begin at 6:30 pm on Thursday November 17 and Friday November 18. Dinner will be provided. Tickets are $25 for adults and $22 for senior citizens and children under 12.

The November 20 Sunday matinee begins at 2:30 pm and only includes dessert. Tickets are $15 for all ages.

Dinner for the evening shows will include: Garden Tossed Salad, Chicken in Creamy Parsley Sauce, Potatoes Au Gratin, Green Beans, dessert, coffee, tea, wassail.
Tickets must be purchased in advance due to limited seating.

Tickets may be purchased from any LCHS choir member or from choir director Kim Peterson-Quinn. Call 732-4131 ext. 1259 or email at kquinn@lchsrailers.org.

Doors open 30 minutes before each show.
Cast members (and their roles) include:

Claire Conrady (Jester),
Abby Funk (Head Wench),
Jack Graue (King),
Kathryn Hoefs (Queen),
Jordan Palmer (Prince),
Kylee Foster (Princess),
Aven Thompson (Sir Cad),
Mason Landers (Sir Guy),
Hunter McKinney (Ol' Horatsius),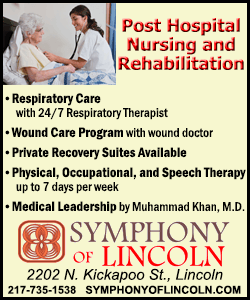 Cast members (and their roles) include cont:

Keyona Phillips (oldest daughter),
Cheyanne Hackworth-Work (middle daughter),
Shelbi Fisher (youngest daughter),
Lexi Taylor (prisoner),
Adam Schafer (guard),
Austin Garriott (Duke of France),
Zach Chapman (Duke of Germany),
Melissa Harvey (Duchess of Spain),
Kathryn Nobbe (Duchess of Italy),
Isaac Deuringer (Ned),
Aleaya Turley (maiden #1),
Emily Messner (maiden #2),
Madeline Steiner (maiden #3),
Jade Hachett (wench #1),
Krystina Morrow (wench #2),
Sarah Starasta (wench #3).

They will be joined by LCHS Mixed and Girls' Choirs with Julie Kasa, the accompanist.
[Text received from Chris Nobbe]