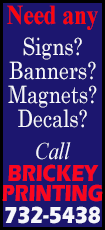 A Toast to Nature: Campfire & A Cowboy!
Ages 21+
Sunday, November 13,
5:00-7:00 p.m.

Cozy up around the campfire and enjoy an evening of entertainment by guitarist & singer Mike Prall! Enjoy some "chuck wagon" chow and adult beverages while you listen to some cowboy tunes surrounded by nature! Wear your cowboy boots and hat, and if you like, bring your favorite beverage.

Registration fee required with discounts for members. Registration and payment required by November 8.

Growing Up Wild
Wednesday, November 30;
10:00 a.m.-2:00 p.m.

Explore the award-winning early childhood curriculum of Growing Up Wild! This workshop will feature fun, hands-on activities and ideas for infusing nature and wildlife into your programs with 3-7 year olds. We will also explore our nationally recognized Nature Play area, and enjoy s'mores by the campfire.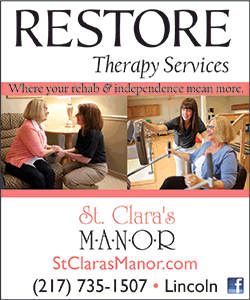 Registration fee includes Activity Guide, resources, and snacks. Registration and payment required by November 15.
-----
For more information on how to register visit http://www.sugargrovenaturecenter.org/
register.html or call 309.874.2174. Sugar Grove Nature Center is located in beautiful, historic Funks Grove, just south of Bloomington-Normal. For a map and directions to the Nature Center, membership and program information visit us on-line at www.sugargrovenaturecenter.org.
[Rachael Kramp]