Alabama to execute man held on death row for nearly 34 years
Send a link to a friend Share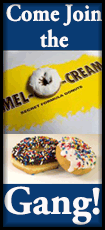 [November 03, 2016] By David Beasley

(Reuters) - A 74-year-old man on death row for more than three decades for the 1982 murder of his girlfriend's husband was to be executed in Alabama on Thursday, following three trials and another man's confession to the crime.

Thomas Douglas Arthur shot to death Troy Wicker as he slept, court records showed. Prosecutors said Arthur's girlfriend, Judy Wicker, paid him $10,000 to kill her husband.

Alabama seeks to execute him despite questions about its death penalty process following a U.S. Supreme Court ruling in January that struck down a Florida law giving judges powers that juries should wield in deciding death eligibility.

The U.S. Supreme Court has since ordered Alabama to review similar practices in four other cases.

Arthur saw two convictions overturned on constitutional grounds, including improper introduction of evidence about a prior murder conviction. After his third conviction in 1991, he asked the jury to sentence him to death, saying it would give him more time with his children during prison visits and a private cell.

The killing in Muscle Shoals, Alabama occurred when Arthur was in a prison work release program after the earlier murder.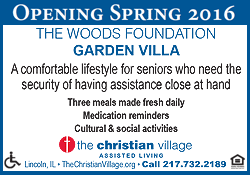 Judy Wicker told police a black man raped her, knocked her unconscious and shot her husband at their home. Arthur, who is white, disguised himself as a black man, prosecutors said.

At her trial, Judy Wicker denied Arthur was the killer but later changed her testimony during Arthur's trial, his lawyers said. She was convicted of murder and paroled after 10 years in prison, according to the Alabama Department of Corrections.

In 2008, another inmate, Bobby Ray Gilbert, confessed to killing Wicker, but a state court held that Gilbert and Arthur had conspired to submit a fake confession.

Limited testing of crime scene items found no DNA link to Gilbert or Arthur. Alabama lost a rape kit with tests from Judy Wicker that might have cleared Arthur, his lawyers said.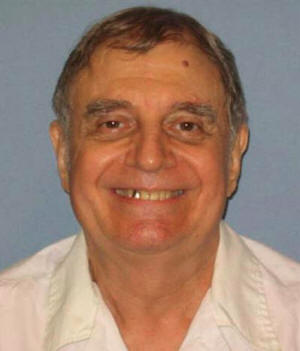 Death row inmate Tommy Arthur, scheduled to be executed November 3, 2016, is seen in an undated picture from the Alabama Department of Corrections. Alabama Department of Corrections/Handout via Reuters
Recently, his attorneys asked the 11th U.S. Circuit Court of Appeals to consider a firing squad as a more humane alternative to a drug used in Alabama's method of lethal injection, saying it could cause pain and suffering.

On Tuesday, they petitioned the Alabama Supreme Court to stop the execution based on the U.S. Supreme Court ruling, calling Alabama's law "virtually identical," to Florida's. Alabama argued in court filings that it was not.

Arthur is scheduled to die at 6 p.m. local time at the William C. Holman Correctional Facility in Atmore. He would be the 18th execution this year in the United States and the second in Alabama, according to the Death Penalty Information Center.

(Reporting by David Beasley; Editing by Letitia Stein and Grant McCool)
[© 2016 Thomson Reuters. All rights reserved.]
Copyright 2016 Reuters. All rights reserved. This material may not be published, broadcast, rewritten or redistributed.