Lincoln/Logan County Chamber of Commerce invites all Logan County businesses to participate in "Shop Logan County" Campaign
Sign-up deadline is 8 a.m. Tuesday

Send a link to a friend Share
[November 05, 2016] LINCOLN - The Lincoln/Logan County Chamber of Commerce values all businesses in Logan County, those that are Chamber members and those who are not currently Chamber members. We want to promote your business not just on 1 day for Small Business Saturday, but for the entire Christmas season.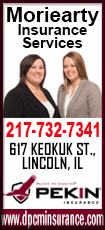 We are excited to introduce "Shop Logan County" aimed at helping to promote your business and get people through your door. This program will give the shopper the opportunity to win $500 cash! The shoppers will receive a booklet with participating businesses on each page of the booklet. The shopper must go into the store and talk with a sales associate to receive a one of a kind sticker to put in their booklet. The Chamber will provide each store with these stickers. At the end of the promotion the shopper who has turned in the booklet with the most stickers will win the $500 cash prize. If you would like to offer a discount on your page you can certainly do that and we encourage you to do so to promote your business.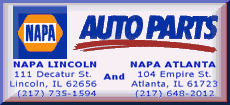 In the case of more than one finalist who has completed the booklet we will put the names into a drawing and choose one to receive the cash prize. That person will then have 72 hours to claim his/her prize. If at the end of the 72 hours the person has not come forward we will then draw another name from the pot.

The second part of this event will be "Ralph the Reindeer", that we will hide in your store. Each week we will give clues to shoppers via Facebook, the newspaper and the online newspapers. The first 5 shoppers that find the reindeer will receive a gift card to a participating business in Logan County.

Your business can participate in these contests for a fee. The fee will be applied to the advertising and also to the cash prize. Your business can participate in the Shop Logan County booklet for $50 or the Shop Logan County booklet and
"Ralph the Reindeer" for $100.00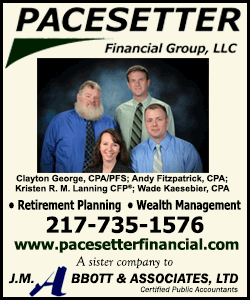 This contest is designed to promote shopping local and to Shop Logan County. We are encouraging people to explore Logan County and all it has to offer.

Contest will begin on November 12 with booklets to be submitted to The Chamber no later than December 12, 2016 for a winner to be announced on December 15, 2016 for the $500 cash prize.

All business entries must be received no later than November 8, 2016 at 8:00 am to be included in the booklet.
[Kari Adams, Lincoln/Logan Chamber of Commerce]