Second Annual S.A.N.T.A. Project works to raise funds for this year's program

Send a link to a friend Share
[November 10, 2016] LINCOLN - In 2015, a group of people in Lincoln and Logan County joined together to fill a gap left behind by the dissolution of the Lincoln Jaycee's and their Angel Tree project. In that first year, the group called S.A.N.T.A. (Samaritans and Neighbors Taking Action) provided Christmas gifts to approximately 80 children.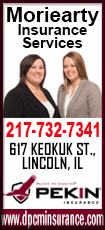 This year, the S.A.N.T.A. organization will once again be working to provide Christmas gifts to children throughout Logan County who are not included in any other giving program.

S.A.N.T.A. is accepting applications now for families who are in need of a little help this year for Christmas gifts. There is an application to fill out which can be done at 74K Photography. The business is located at 710 Delavan Street in Lincoln and the hours Monday through Friday from 1 p.m. to 5 p.m. To be eligible for S.A.N.T.A., families must be receiving Christmas gifts from no other organization in Logan County.

Application deadline for this year's giving event will be November 23rd.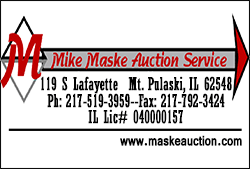 To S.A.N.T.A. group is holding three fundraisers in the month of November.

On November 17th, there will be a drive-thru dinner at Peggy's Place in Lincoln. The meal will include Fat Boys Pulled Pork and Peggys Coleslaw and Banked Beans. Tickets are on sale now, but ticket sales will close this Friday, November 11th. Tickets may be purchased at Peggy's Place, 110 Clinton Street, Lincoln or 74 Photography.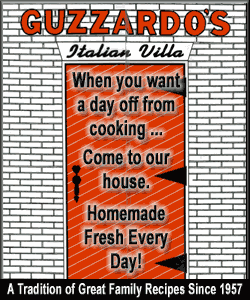 On November 26th, S.A.N.T.A. will hold an online fundraiser through Facebook and LuLaRoe. For each five items purchased from LaLaRoe, a pair of children's leggings will be donated to S.A.N.T.A. This would be the perfect time for folks to snatch up a little something for themselves, or buy some great Christmas gifts.

Also, on that same day, 74K Photography will be offering some very special pricing on their "Mini Photo Sessions." To find out more about pricing and to make an appointment call 74K at 217-605-0317.

All the proceeds from the photo sessions will be donated to the S.A.N.T.A. project.
[Michelle Hanson
Founder of SANTA]