Ralph Update
Where in Logan County is that impish little reindeer?


Send a link to a friend Share
[November 12, 2016] LINCOLN - This week the folks at the Lincoln/Logan County Chamber of Commerce have learned that Ralph the Reindeer is an impish little character with magical abilities and a mind of his own.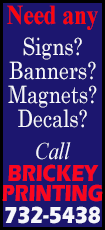 Those wonderful, quirky qualities are going to make finding little Ralph all that much more fun for everyone. Ralph has shared that next week; he will hide in multiple places at once! Yes, he can do that.

That makes our job of helping you find him through clues a little more complicated, but we are up for the challenge and so is the Chamber.

Ralph finally pinned down that he would go to three locations next week. After much quizzing, he let go of nine important clues that will help shoppers find him. The Chamber, to make it even more fun, will offer up the first three clues on Monday, three more on Wednesday, and if needed three more on Friday.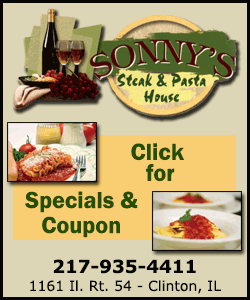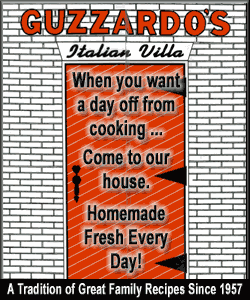 To help keep it all straight, the clues will be posted in Lincoln Daily News as Ralph one, Ralph two, and Ralph three. Every Ralph one clue will be for the same business, as will the Ralph two and Ralph three clues.

So, when Monday comes, check out the first three clues for the first three businesses, put on your detective caps, and use your imagination. Then go in search for Ralph.

Remember, when you go into a business, you must actually find Ralph, no asking the clerk or receptionist if Ralph is there, you must find him yourself. When you do, take him to the person at the counter or desk, and you will receive a gift from that business.

Good luck to all, and we hope you have fun "Finding Ralph."
[Nila Smith]