Logan County churches participate in Country Church Christmas Tour

Send a link to a friend Share
[November 21, 2016] For the second year, a number of Logan County churches located in the eastern region of the county will participate in a "Country Church Christmas Tour."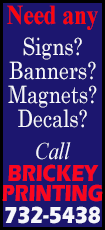 The tours held last year were very well received, with a number of visitor taking the opportunity to take a peak inside some of the areas older churches. With such a good response, organizers decided to hold the event this year, and added three new churches on top of those that participated last year.

The participating churches will be decorated for Christmas. For guests it will be an opportunity not only to view some lovely decorations, but also see the beauty of the old time country church. Organizer Debbie Moore noted that some of these churches are over 100 years old, with some extraordinarily beautiful windows.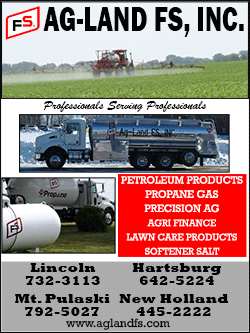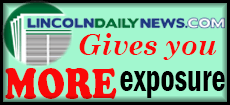 Refreshments will also be offered at each stop, as well as an chance to speak with folks who are a part of the church, and learn more about the congregation and church history.

The tours are self-guided, and will take place on Thursday, December 8th, and Friday, December 9th, from 4 p.m. to 8 p.m.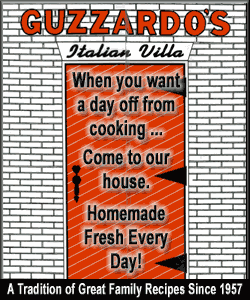 There are 15 churches on the tour this year, and tourists may pick and choose the ones they wish to see.

Participating churches are:
Sharon Unit d Methodist Church – 4363 W. Center Street, Decatur
Illini Congregational Church – 5187 N Kenney Road, Warrensburg
Promised Land Ministries - 168 E. Main Street, Warrensburg
Niantic United Methodist Church – 211 W North Street, Niantic
Niantic Christian Church - 270 N. Broadway Street, Niantic
Latham United Methodist Church – Walnut Street, Latham
Latham Baptist Church - 331 N. Macon Street, Latham
United Methodist Church - 505 E. Matilda, Illiopolis
Christian Church of Illiopolis - 304 Anne Street, Illiopolis
Resurrection Parish - 410 Anne Street, Illiopolis
United Methodist Church - 313 N Logan, Chestnut
First Unite4 Methodist Church – 303 E Jefferson Street, Mount Pulaski
Zion Lutheran Church - 407 N Logan, Chestnut
St. Thomas Aquinas Parish- 321 S Lafayette Street, Mount Pulaski
Warrensburg United Methodist Church - 195 N Main Street, Warrensburg
[Debbie Moore]