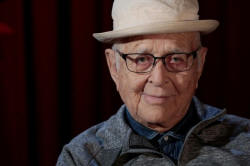 At 94, veteran TV producer Norman Lear reflects on career in new film
Send a link to a friend Share
[October 13, 2016] By Alicia Powell
NEW YORK (Reuters) - Starting with the goal of simply earning a living and supporting his family, Norman Lear became one of the most influential U.S. television producers and at the age of 94, he has no intention of slowing down.
After more than six decades in the business creating situation comedies such as "All in the Family," Lear talks about the highlights of his career and personal life in the new documentary, "American Masters - Norman Lear: Just Another Version of You," airing on Oct. 25 on PBS and available the same day on DVD.

Lear starts his mornings with stretching exercises and is still flexing his funny bone by continuing to create entertainment, most recently revamping his 1970s show "One Day at a Time" with a Cuban-American family for Netflix starring Rita Moreno.

Lear was born in New Haven, Connecticut in 1922 and the 90-minute film chronicles his stint in the U.S. Army Air Force during World War Two.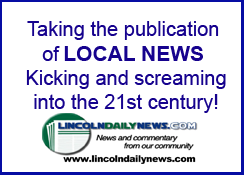 "I would watch hundreds of bombs dropping and wonder, what if one missed a target and hit a home. And I remember thinking, screw them I don't care," Lear told Reuters.

He added that the experience taught him that "in our common humanity we are all capable of the worst of anybody else's behavior and the most transcendent also. We as human beings have the capacity for both."

After the war and with a growing family, Lear moved to Los Angeles and entered the world of show business by writing comedy sketches for television with a relative, saying it was the best way to make a living.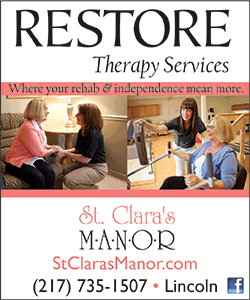 "It's hard to believe that that was the motivation at the time... but that was what it was about."
He created numerous sitcoms in the 1970s and 80s, including "All in the Family," which won him four Emmy awards, "Maude," "The Jeffersons" and "Good Times."

Using humor, Lear was able to explore social and political topics considered taboo at the time like abortion, homosexuality and racism.

Archie Bunker, the bigoted curmudgeon patriarch of the blue-collar Bunker family in "All in the Family," one of Lear's most iconic characters, has been compared to U.S. Republican presidential nominee Donald Trump by critics in recent months.

Lear said he understood why people were drawing links between the two men, but said the fictional Bunker "had a heart and a soul."

"He would have been a better president then the fellow that's running now," Lear said with a laugh.

(Reporting by Alicia Powell in New York; Editing by Bill Rigby)

[© 2016 Thomson Reuters. All rights reserved.]
Copyright 2016 Reuters. All rights reserved. This material may not be published, broadcast, rewritten or redistributed.