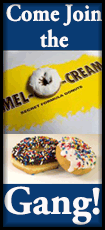 Chokchai, 19, said he was unconscious for three days in hospital. His doctor, who declined to be identified, said the dirty pond water had caused an inflammation of the lung.

"As a freshman, I had to do what my seniors told me to," Chokchai told Reuters a month after his scare.

The case has intensified a campaign to abolish the controversial and sometimes deadly initiation rituals, which take place over a two-month period from the beginning of the academic year in August.

Examples of extreme hazing include seniors dripping candle wax over a freshman's arms, or forcing them to freefall face-first into water or mud, said Panuwat Songsawatchai, a member of a group campaigning against hazing.

Thailand has reported five deaths from hazing in the past decade.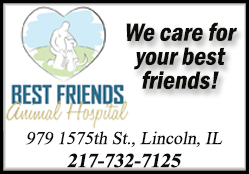 In 2007, a freshman was burned alive after he was told to roll around on a bonfire. Five years later, a student died from injuries after being hit by seniors.

"How has the Education Ministry let this go on for so long?" said Panuwat, a member of the group ANTI-SOTUS, which has 77,000 followers on Facebook.

SOTUS stands for Seniority, Order, Tradition, Unity and Spirit, a campus code that students say justifies hazing.

A 2015 study by University of Wisconsin-Madison Professor Thongchai Winichakul suggested the rise of hazing in the name of SOTUS was part of a conservative trend in Thai society.

"In universities, rituals to promote a conservative understanding of 'Thainess' are proliferating," Thongchai wrote.

The Education Ministry said in a 2012 policy statement that initiation ceremonies must be done with "respect for human rights and equality, no violence".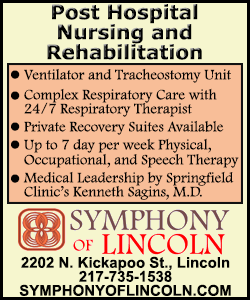 However, the policy was not properly enforced on some campuses, said ministry spokesman Chaiyot Imsuwan.

"The policy is good and comprehensive but those responsible for implementing it don't care enough," he said.

Thailand's criminal code says whoever causes death by negligence can face up to 10 years in jail. Causing fear is also punishable by a one-month jail sentence.

Umporn Thongnuakao, Chokchai's father, has appealed to Prime Minister Prayuth Chan-ocha to end dangerous hazing once and for all.

"I would like the prime minister to set down clearly which activities can be done and which activities must be banned," he said.

"We need strong medicine."

(Editing by Amy Sawitta Lefevre and Darren Schuettler)
[© 2016 Thomson Reuters. All rights reserved.]
Copyright 2016 Reuters. All rights reserved. This material may not be published, broadcast, rewritten or redistributed.