U.S. Justice Department finds racial bias in San Francisco policing
Send a link to a friend Share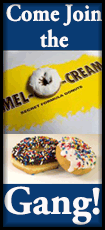 [October 13, 2016] By Curtis Skinner

SAN FRANCISCO (Reuters) - The U.S. Department of Justice on Wednesday released a report outlining deficiencies it found in the embattled San Francisco Police Department, including apparent racial bias in traffic stops, searches and killings.

The critical 60-page report comes amid an intense debate in the United States over police violence and a resurgence of the civil rights movement, spearheaded by activist group Black Lives Matter, fueled by police killings of unarmed African-Americans across the country over the past two years or so.

The report is the first assessment in the Justice Department's so-called collaborative review of the department, which launched in February in response to fatal police shootings in the city that sparked angry demonstrations.

The report made 272 recommendations for the department to address issues from institutionalized and implicit racial bias against African-Americans and other minority groups to updated use of force and data collection policies.

"This report makes clear the significant challenges that lie ahead for the police department and the city," Ronald Davis, director of the Justice Department's Office of Community Oriented Policing Services, said in a statement.

The findings echo a report released by a panel of judges in July that found black and Hispanic people were more likely to be searched without their consent by officers than whites and Asians.

The San Francisco Police Department in a statement highlighted areas where the review did not find deficiencies, saying, for instance, the assessment found the department's use of force "proportionate." But the department did say it agreed with several of the findings of bias.

"We are committed to the work that needs to be done to bring our systems into the 21st century. The San Francisco Police Department wants to be a leader in creating best practices and policies for the nation," interim San Francisco Police Chief Toney Chaplin said in a statement.

San Francisco's police department was roiled by months of angry protests after the videotaped police killing of a black man last December.

In the wake of 26-year-old Mario Woods' killing, two other fatal police shootings in the city sparked outrage, as did revelations of a second racist text message scandal within the department in as many years.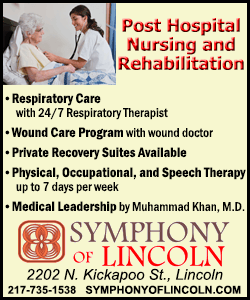 In May, the city's then-police chief resigned under pressure from the previously supportive Mayor Ed Lee. Chaplin, who is African-American, has been serving in the role of interim police chief since.

(Reporting by Curtis Skinner in San Francisco; Editing by Bill Rigby)
[© 2016 Thomson Reuters. All rights reserved.]
Copyright 2016 Reuters. All rights reserved. This material may not be published, broadcast, rewritten or redistributed.