Illinois American Water's Lincoln District to flush water mains and fire hydrants in October

Send a link to a friend Share
[October 12, 2016] LINCOLN - Illinois American Water will conduct water main flushing in Lincoln beginning Monday, Oct. 3, 2016 as part of its annual distribution system maintenance program. The routine work is being done as part of an annual flushing program that improves customer water service by flushing or cleaning mineral deposits and sediment from water mains. Flushing will occur during daytime hours between 7:30 am and 3:30 pm., Monday through Friday, and continue through Oct. 13, 2016.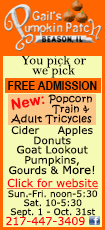 "The flushing program is designed not only to maintain a high quality of water in the Lincoln distribution system, but to inspect and operate fire hydrants to assure they are in good working order as well," said Gabe Bowden, operations superintendent for the Lincoln District.

No interruptions in water service will occur as a result of the work. Illinois American Water advises that when crews are flushing nearby, customers may experience a slight drop in water pressure or discoloration of their water. Illinois American Water does not foresee incidences of discoloration, but if this does occur, it is recommended that customers let their cold water run to clear before using it again and refrain from doing laundry during that time.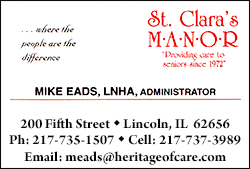 If problems persist, customers should notify Illinois American Water at (800) 422-2782. More information is available at www.illinoisam water.com
About Illinois American Water - Illinois American Water, a subsidiary of American Water (NYSE: AWK), is the largest investor-owned water utility in the state, providing high-quality and reliable water and/or wastewater services to approximately 1.2 million people. American Water also operates a customer service center in Alton and a quality control and research laboratory in Belleville.

Illinois American Water ranked "Highest in Customer Satisfaction with Water Utilities in the Midwest" according to J.D. Power's 2016 Water Utility Residential Customer Satisfaction StudySM.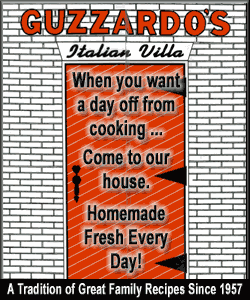 American Water is the largest and most geographically diverse publicly traded U.S. water and wastewater utility company. Marking its 130th anniversary this year, the company employs 6,700 dedicated professionals who provide regulated and market-based drinking water, wastewater and other related services to an estimated 15 million people in 47 states and Ontario, Canada. More information can be found by visiting www.amwater.com.

This email and any files transmitted with it are confidential and intended solely for the use of the individual or entity to whom they are addressed. If you have received this email in error, please notify the sender. Please note that any views or opinions presented in this email are solely those of the author and do not necessarily represent those of American Water Works Company Inc. or its affiliates. The recipient should check this email and any attachments for the presence of viruses. American Water accepts no liability for any damages caused by any virus transmitted by this email. American Water Works Company Inc., 1025 Laurel Oak Road, Voorhees, NJ 08043 www.amwater.com
[Karen Cotton]