Lincoln Film Festival kicks off this weekend with Friday evening Gala and "Lincoln"

Send a link to a friend Share
[October 13, 2016] LINCOLN - The Lincoln Film Festival (LFF) announces it inaugural festival for October 14 – 16 to be hosted at the Lincoln Grand 8 Theater in downtown, Lincoln. Co-Founders, Brenda Chapman (Oscar winning director – Disney's BRAVE) and David Lanterman (Owner – Lincoln Grand 8) have been great friends since high school and now their professional careers have crossed paths to create the Lincoln Film Festival.
Highlights of the Festival include:

Grand Opening Gala Evening – on Friday 14th. This event includes a screening of Stephen Spielberg's "Lincoln" with a post screening reception. During the reception, Dr. Samuel Wheeler, Illinois' State Historian, will give a short seminar on the iconography of Abraham Lincoln in our modern world.

Two days (Saturday and Sunday) of Independent LIVE-ACTION and animated short films, features and documentaries. LFF has compiled a fascinating schedule of films from national, international, regional and Central Illinois artists. Single Day or Two day passes available (does not include Gala Evening or DISNEY Classic films).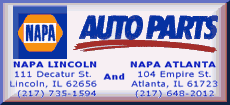 Disney Classic Films on the big Screen! LFF offers an exceptional opportunity to see "BRAVE," "THE LION KING" and "ENCHANTED" again. Brenda Chapman will personally introduce screenings of BRAVE & THE LION KING with a short Q&A and sign autographs after each screening.

ENCHANTED's director, Kevin Lima, will also be in attendance doing a pre-screening Q&A and signing autographs after his film. Each of these films are ticketed separately.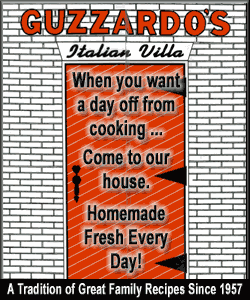 Brenda Chapman and Kevin Lima will give a film industry seminar at 10:00 am on Saturday 15th - "Pursuing and Attaining your Dreams". This is an exceptional opportunity to meet these talented directors and hear their experiences and advice to would be artists.

LFF, in partnership with the Bay Area International Children's Film Festival is presenting a FREE animation program on Saturday 15th starting at 9:30 a.m. This is an amazing opportunity to see highlighted films from past BAICFF programs. It's a compilation for children from ages 7 to 92.

Tickets available online at www.lincoln filmfestival.com or at that Lincoln Grand 8 box office.
[David Lanterman]