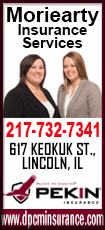 Because the water tower was not full and a hydrant was used to fill a fire truck for a fire in Chestnut on Thursday, the water level is low.
With the power outage, the generators to the well-pump need to be restarted, so water pressure will be low until the pumps get back on line to pump the water.

Please have patience and give the city crew time to work.

The tower was drained for a final inspection on the Water tower on Wednesday. The hydrant on the corner of Morgan and Lafayette was left on to relieve pressure during the filling process. Because of unforeseen extra hydrant use for the fire and the power outage the tower is not filled, though normally it would be by this time.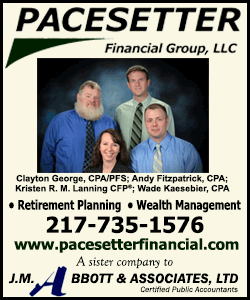 These circumstances have made the water pressure low and require the boil order as mandated by EPA standards.

Please continue to boil the water until further notice.

[Mount Pulaski Water Department]