SEC to weigh 'universal' proxies sought by investors
Send a link to a friend Share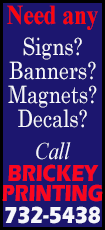 [October 26, 2016] By Ross Kerber

BOSTON (Reuters) - U.S. securities regulators on Wednesday will consider allowing investors to pick directors from a single ballot, in what would be the latest move to open up the governance process of large corporations.

The rule changes to be considered by the U.S. Securities and Exchange Commission could also empower activist investors looking to add directors to corporate boards, depending on the recommendations of the agency's staff.

Reformers want to allow corporations to use a so-called "universal proxy card" in contested director elections, which would allow shareholders to pick candidates from a single form rather than from multiple ones.

Some executives worry the changes could make their boards vulnerable to disruptive activist campaigns, said Blair Petrillo, an attorney at the law firm of Reed Smith LLP whose clients include corporations and underwriting firms.

But Petrillo said some changes will probably be adopted eventually. "There has been enough momentum that some form of universal proxy ballot is likely," she said.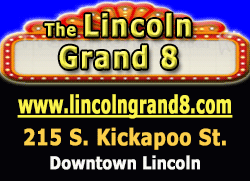 The SEC also on Wednesday will consider rules related to "disclosure about voting options and voting standards" on board elections, according to a notice, which could prod companies to give more details about their voting results.

Just how much influence to give shareholders over corporate boards has been a hot topic since the financial crisis, amid calls for directors to take a more aggressive role.

The SEC has already made it easier for groups of small shareholders to run their own candidate for corporate boards, known as "proxy access." (http://reut.rs/2eDDzgO)

A proponent of a universal ballot has been the Council of Institutional Investors, whose members include large pension funds and endowments.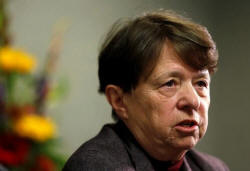 U.S. Securities and Exchange Commission Chair Mary Jo White is interviewed at the Reuters Financial Regulation Summit in Washington, US May 17, 2016. REUTERS/Gary Cameron
In a letter to the SEC last year the group argued that a universal ballot would help both companies and shareholders because each nominee would stand on their own merit rather than be part of a slate put forward by the corporate or a challenging activist firm.

Board candidates, the council wrote, would not be able to "hide in the collective."

Meanwhile an opponent has been the U.S. Chamber of Commerce. In its own letter to the SEC last year the business lobbying group argued a universal proxy rule would facilitate proxy fights by individual shareholders who might be looking to advance their own agendas rather than the good of the company.

"Promoting proxy contests should not be a goal of the SEC," the Chamber wrote.

(Reporting by Ross Kerber in Boston; Editing by Lisa Shumaker)
[© 2016 Thomson Reuters. All rights reserved.]
Copyright 2016 Reuters. All rights reserved. This material may not be published, broadcast, rewritten or redistributed.