Ericsson picks board veteran Ekholm to engineer turnaround
Send a link to a friend Share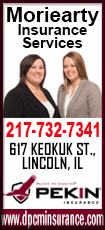 [October 26, 2016] By Olof Swahnberg and Helena Soderpalm

STOCKHOLM (Reuters) - Ericsson picked Borje Ekholm, a Swedish business insider and veteran board member, to steer the telecoms gear maker through its worst crisis in a decade.

Ekholm's surprise appointment on Wednesday ends months of speculation over who Ericsson would select to tackle an industry downturn and fierce competition from Nokia and Huawei [HWT.UL].

But it immediately raised questions over Ericsson's future and whether Ekholm, who sat on the Stockholm-based firm's board for a decade, is the right person to guide it into software and services as it waits for 5G network demand to kick in.

For some, Ekholm, who Chairman of the Board Leif Johansson said was the top choice, represents the old Ericsson which failed to respond fast enough to worsening market conditions.

"What speaks against him is that he has been on the board for 10 years," Daniel Djurberg, analyst at Handelsbanken, said.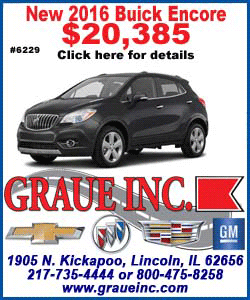 "On the positive side, there is a new CEO who can drive some kind of strategy. But how new and fresh that new strategy is going to be remains to be seen."

Ekholm's appointment initially breathed some life into Ericsson's battered shares which later traded down one percent at 1000 GMT and remain down 46 percent year-to-date.

Others said Ekholm was right for the job, with the crisis at Ericsson deepening in recent weeks following a dramatic profit warning which led analysts to slash their forecasts.

"Ekholm is...a fixer who does what is needed," said a fund manager who owns Ericsson shares and declined to be named. "It is now about stopping the bleeding and making it a healthy company, and from that perspective Ekholm is a good choice."

Ekholm served for a decade as CEO of the Wallenberg family-backed investment firm Investor AB where shares tripled during his tenure and is CEO of Investor AB subsidiary Patricia Industries.

CRITIC PLACATED

Ekholm's appointment comes three months after Hans Vestberg was ousted as CEO following months of criticism over his leadership, pay and the company's poor performance.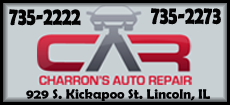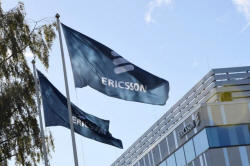 Flags with Ericsson logo are pictured outside company's head office in Stockholm, Sweden, October 4 , 2016. TT NEWS AGENCY/Maja Suslin via REUTERS
The 53-year-old who has both Swedish and U.S. citizenship will take over at Ericsson on Jan. 16 and will be based in the United States where he currently lives.
Ericsson's second-biggest investor Industrivarden, which has been vocal in its criticism this year, said it was pleased to have a new CEO with an "extensive and long experience of technology companies in a global arena".

Ekholm, who holds engineering and business degrees, said he was excited about the opportunity.

"As the networks and applications become even more important in a 5G connected world, our customers, and the industry, look for continuous innovation," he said in a statement.

However, with 5G technology still years away, Ericsson is expected to face several years of tough cost cuts which will likely see thousands more jobs go.
Some said it looked like Ekholm was being brought in to clean up and prepare for strategic deals such as asset sales.

"This feels like an interim solution," said fund manager Inge Heydorn at Sentat Asset Management who invests in the telecoms sector but owns no Ericsson shares. "Are they going to split the company, or prepare it for sale?"

Ekholm is known for his sense of humor and in the 2008 year-end report for Investor, at the height of the financial crisis, highlighted the need to take risk by quoting Canadian ice hockey legend Wayne Gretzky.

"You miss 100% of the shots you don't take."

(Additional reporting by Johan Sennero and Johannes Hellstrom; Writing by Mia Shanley; Editing by Jason Neely and Alexander Smith)
[© 2016 Thomson Reuters. All rights reserved.]
Copyright 2016 Reuters. All rights reserved. This material may not be published, broadcast, rewritten or redistributed.