Japan PM Abe adviser says govt should consider more fiscal stimulus
Send a link to a friend Share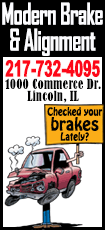 [October 26, 2016] By Kaori Kaneko and Sumio Ito

TOKYO (Reuters) - Japan should consider more government spending to maximize the impact of monetary policy, an adviser to Prime Minister Shinzo Abe said on Wednesday, indicating a shift in emphasis to fiscal from monetary policy.

Koichi Hamada, long known as a "reflationist" keen to have the Bank of Japan flood the economy with cash to kindle price rises, singled out the role of fiscal stimulus after a recent policy shift by the central bank was taken to mean the BOJ is in no hurry to boost its massive easing.

"Under the current monetary policy of keeping long-term interest rates around zero percent, if interest rates should rise due to more fiscal spending, monetary policy can rein such moves, and crowding out of private investment won't happen," Hamada, an emeritus professor of economics at Yale University and adviser to the cabinet, told Reuters in an interview.

"This means monetary policy will work even better."

The BOJ last month switched its policy target to controlling market interest rates from expanding the monetary base, after its massive asset purchases failed to generate sustained inflation.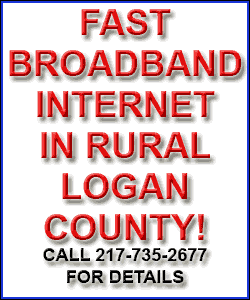 The central bank is likely to hold off on expanding stimulus next week, despite an expected downgrade in its price forecast that may show Governor Haruhiko Kuroda won't see inflation hit his 2 percent target before his tenure ends in 2018.
Speculation is rising that the government will compile another extra budget for this fiscal year, even though parliament this month enacted a $32-billion second extra budget to help fund Abe's economic stimulus package.

"Fiscal policy needs to be considered to reinforce the effect from monetary policy, because the improvement in the labor market could stall and it is important that the current (improvement in) the labor market continues," Hamada said.

Hamada said the BOJ should not further cut the minus 0.1 percent rate it imposes on some excess reserves that commercial banks park with the central bank as, he said, this hurts businesses. He also said the BOJ should not ramp up its asset purchases at the moment.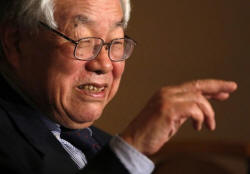 File photograph of Koichi Hamada, an economic adviser to Japan's Prime Minister Shinzo Abe, speaking during a news conference at the Foreign Correspondents' Club of Japan in Tokyo December 1, 2014. REUTERS/Issei Kato
The BOJ last month committed to getting consumer prices above 2 percent, but Hamada said it would be enough to get "core-core" inflation, excluding food and energy prices, to rise about 1.5 percent.
If that is achieved, the government could raise the national sales tax by 1 percentage point a year, he said.
The government plans to raise the sales tax hike to 10 percent from 8 percent in October 2019, in a bid to curb the nation's ballooning debt, after having postponed the painful increase twice. The economy slid into recession after a hike to 8 percent from 5 percent in April 2014.

Hamada repeated that Japan should intervene in the currency market if yen spikes were caused by speculative moves. And he reiterated buying foreign bonds would be an option for the BOJ if yen sharply appreciates.

"When excessive moves are seen in the currency market, the Finance Ministry needs to punish speculators," he said.

The dollar stood around 104.00 yen <JPY=EBS> on Wednesday, after having hit an almost 3-month high of 104.87 yen in overseas trading on expectations of a U.S. rate hike in December.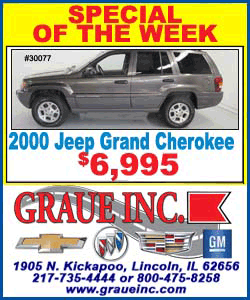 (Reporting by Kaori Kaneko and Sumio Ito; Editing by William Mallard and Clarence Fernandez)
[© 2016 Thomson Reuters. All rights reserved.]
Copyright 2016 Reuters. All rights reserved. This material may not be published, broadcast, rewritten or redistributed.