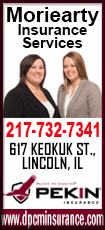 However, among nonadherent patients, CABG affords better major adverse cardiac event–free survival. When they don't take their meds as directed, CABG patients are 68 percent more likely to avoid complications than PCI patients.

"Therefore, patient compliance with medical therapy may inform clinical decision making and should be incorporated into all future comparative studies of comparative coronary revascularization strategies," the authors write in Circulation October 24th.

For patients who do take their meds, however, it matters less which intervention they got – they're all nearly three times more likely to survive complication-free than those who skip the medications.

"The take-home message for patients with coronary artery disease is even if you don't feel any differently when taking the medications, your very survival may depend upon them," said lead study author Dr. Paul Kurlansky of Columbia University in New York.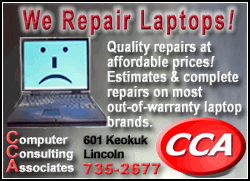 To assess how medication compliance influences outcomes, the authors followed 973 CABG patients and 2,255 patients who underwent PCI and stent placement, from February to July of 2004.

Follow-ups were performed between 12 months and 18 months and starting again in 2009 to monitor both adherence to prescribed medication and to report any circulatory difficulties, including fatal and nonfatal myocardial infarction, or any repeated bypass or angioplasty procedures.

Optimal medical therapy included blood thinners (aspirin or one year of double antiplatelet therapy for stent patients), statins to lower cholesterol and beta-blockers to curb high blood pressure and maintain a normal heart rhythm for heart surgery patients.

Among patients who adhere to recommended medication therapy, there may not be a clinical benefit for bypass over PCI, the authors say.

Patients who got either procedure, left the hospital on aspirin and statins and were still on both medications at all follow-up checkups enjoyed significantly better event-free survival rates than patients who at any point were not on their medication.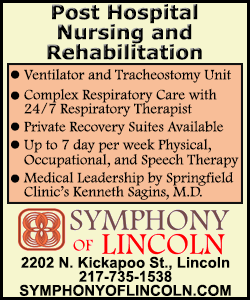 Some patients may avoid medications due to costs or side effects, but it may also be because they don't feel sick, Kurlansky said.

"Hypertension is usually clinically silent, we cannot feel our cholesterol level, and we don't perceive our platelet reactivity, therefore, to expend money and effort to take medications, some of which may have side effects, in order to feel absolutely no different is, for most people, highly counterintuitive," Kurlansky said. "This, I believe, is why so many people, even after heart attack or heart surgery, discontinue their medications."
Limitations of the study include the reliance on patients to recall their medication history and a lack of data on why some people stopped taking drugs, the authors note.

Even so, the findings suggest a need for more education for heart patients about the benefits of sticking with prescribed drugs, said Dr. Gordon Tomaselli, a cardiology researcher at Johns Hopkins University in Baltimore.

"I believe the message is that aspirin, statins and beta blockers will improve patient outcomes regardless of the type of the procedure and this is what should be emphasized to patients," Tomaselli said by email. "It may be that the provider will be more likely to recommend bypass surgery if someone is likely to be non-compliant."

SOURCE: http://bit.ly/2e80rEr

Circulation 2016.
[© 2016 Thomson Reuters. All rights reserved.]
Copyright 2016 Reuters. All rights reserved. This material may not be published, broadcast, rewritten or redistributed.