St. Clara's Manor to hold official groundbreaking ceremony
Send a link to a friend Share
[October 19, 2016] LINCOLN - St. Clara's Manor will hold an official groundbreaking ceremony on Wednesday, October 26 at 1 p.m. at the site of the new location for St. Clara's Manor nursing home.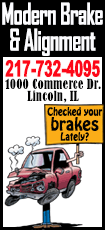 The existing facility is located at 200 5th Street. The new physical plant location will be 1450 Castle Manor Drive (between the Abraham Lincoln Memorial Hospital and Castle Manor). The community is invited to attend the groundbreaking ceremony. Refreshments will be available following a short program to inform and address the attendees.

The new St. Clara's Manor building will have 105 beds, many of those being private rooms, and a modern floor plan layout throughout the building. There will be a state-of –the-art therapy gym including a separate entrance for outpatient therapy services and a designated area for traditional skilled nursing beds.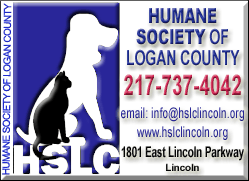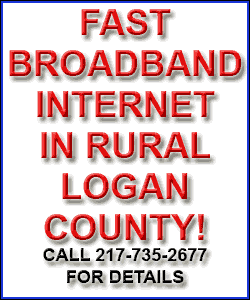 St. Clara's Manor ( www.StClarasManor.com ) was founded in 1972 by Logan County residents and has been managed by Heritage Enterprises, Inc. since 2001. Heritage was founded in 1962 and is involved in a variety of residential and health care services for seniors. The company opened the first nursing home in Bloomington, Illinois, where Heritage is headquartered. Heritage offers RESTORE therapy services, skilled nursing services, sheltered care, respite care, and institutional pharmacy services (Green Tree Pharmacy). Additionally, Heritage owns and manages supportive living, licensed assisted living and independent living facilities. For more information about Heritage Enterprises, please visit www.HeritageOfCare.com.
[Mike Eads, St. Clara's Administrator]