Exclusive: Ukraine state fund to recommend reserve price for Odessa plant at below $200 million
Send a link to a friend Share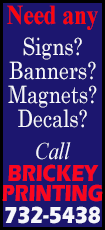 [September 12, 2016] By Natalia Zinets
KIEV (Reuters) - The head of Ukraine's State Property Fund said on Monday he will recommend more than halving the reserve price for the flagship privatization of the Odessa Portside Plant (OPP) to below $200 million.

The auction of the state-run fertilizer group is the first major privatization since a 2014 uprising brought in a pro-Western leadership in Ukraine.

It is seen by the country's allies as a test of its ability to attract vital foreign investment and improve transparency in line with a $17.5 billion aid-for-reforms program from the International Monetary Fund.

A previous attempt to sell the plant in July attracted no bidders and the State Property Fund announced it might lower the reserve price, which was originally set at $521 million, without specifying by how much.

The IMF and the European Bank for Reconstruction and Development had written to the government in May, saying the high price for the Odessa plant would deter credible investors and would harm Ukraine's image.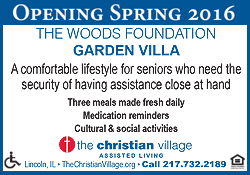 Ihor Bilous, the head of the State Property Fund, said it would be difficult to attract investors if the reserve price went above $200 million.

He said he hopes that if the government approves a viable price based on the State Property Fund's recommendations, a new auction date could be announced later in September.

Ukraine's finance minister last week said the failure to privatize OPP had sent a bad signal, but added he was confident the process would succeed at the next attempt.

"I want to put the price at lower than $200 million. I think this needs to be done, although it's hard to accept politically," Bilous told Reuters.

"I don't know if everyone is ready for such a hard decision, but the market is the market," he said.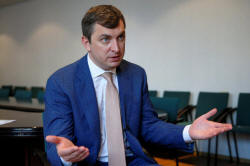 Ihor Bilous, the head of Ukraine's State Property Fund, speaks during an interview with Reuters in Kiev, Ukraine September 12, 2016. REUTERS/Valentyn Ogirenko
Bilous said the Fund had sought advice from UBS on the current value of the plant, which the bank put at between $50-180 million.

"There are investors who are willing to come and buy. I think the signal that investors are willing to invest in Ukraine today is significantly more important than the starting price," he said.

Ukraine's State Property Fund oversees the privatization of state assets. Its recommendation needs to be approved by a privatization commission, on which Bilous also sits, and then the government.

Bilous said Ukraine could launch the privatization of six regional energy distributors if parliament made changes to the legal framework regarding Ukraine's energy market.

(Writing by Matthias Williams; Editing by Toby Chopra)
[© 2016 Thomson Reuters. All rights reserved.]
Copyright 2016 Reuters. All rights reserved. This material may not be published, broadcast, rewritten or redistributed.