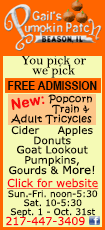 The service, called MemorialMD SmartVisit, became available to all adults, age 18 and older, in August. The service had been initially offered to adult patients of Memorial Physician Services. SmartVisit is staffed from 8 a.m. to 8 p.m. daily, including weekends and holidays, and can be accessed around the clock.

SmartVisit can diagnose hundreds of minor symptoms including allergies, bronchitis, colds, cold sores, coughs, diarrhea, dizziness, earaches, hives, nausea, pink eye, poison ivy, rashes, scabies, sinus symptoms, sore throats, sunburn, urinary tract infections and vomiting.

SmartVisit is fully staffed by Memorial Physician Services, an affiliate of Memorial Health System. Nurse practitioners will respond within one hour to consumers who access the service. To date, the average visit has lasted less than 15 minutes.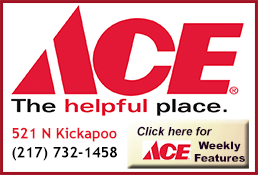 "While Memorial Physician Services offers same-day scheduling, SmartVisit provides our patients a convenient and safe option to treat their minor health concerns when they may not have time in their day to travel to their physician's office," said Travis Dowell, vice president of Memorial Physician Services. "SmartVisit helps them seek treatment for their symptoms before they become worse."

Consumers can also download a free app for their smartphones from either iTunes or Google Play. The SmartVisit app is called Intellivisit. They can search for Intellivisit in either app store or download the app from MemorialMDSmartVisit.com.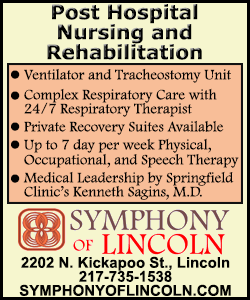 SmartVisit is not appropriate for moderate to severe medical problems or for medical emergencies. The service costs $30. Patients are not charged unless a diagnosis and treatment plan can be made.
To use SmartVisit, consumers must first go to MemorialMDSmartVisit.com or download the app to set up a profile and activate their account. When using the service, they answer a series of questions and submit their symptoms.

If a patient communicates after business hours, they will receive a response the next morning.

Memorial Physician Services has 10 office locations in Springfield, Chatham, Lincoln, Jacksonville and Petersburg and sees about 300,000 patients annually.

For more information, visit MemorialMD SmartVisit.com. For help with registration, call 855-271-2227.
[Michael Leathers, Memorial Health Services]