Logan County Alliance to be retired
Lincoln/Logan County Chamber of Commerce announces change in business structure


Send a link to a friend Share
[September 13, 2016] LINCOLN - We are announcing that the Lincoln/Logan County Chamber of Commerce which has been doing business as the Logan County Alliance will return to using Lincoln/Logan County Chamber of Commerce as its business name and ceasing to do business as The Logan County Alliance.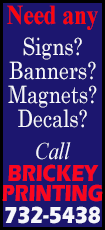 The Lincoln/Logan County Chamber of Commerce is proud to be a long standing membership organization of Lincoln and Logan County businesses. Our focus is on building a thriving business community by being a voice for political advocacy for businesses with state, local and federal governments, providing business advisory services as a source for strong leadership development and delivering value to our members by cultivating strategic relationships to be the leading voice for business in Lincoln and Logan County.

We are invested in community growth as we partner with local government and area organizations on community initiatives. We are proud to promote opportunity and prosperity in local commerce.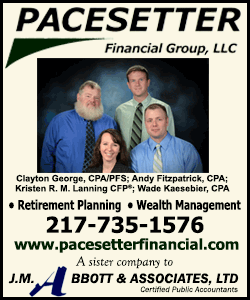 The Chamber of Commerce work is vital to the success of our community. We address the concerns of businesses on such topics as affordable health care, networking, advocacy, transportation and growth. We are also the primary source of information about the business climate and quality of life in Logan County.

Our vision is simple: for Logan County to be a vibrant, progressive business community that works together to make Logan County a great place to live and work.
[Cathy Wilhite
President Lincoln/Logan County Chamber of Commerce]