Admitted triple murderer again fights execution at Boston trial
Send a link to a friend Share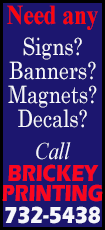 [September 14, 2016] By Scott Malone

BOSTON (Reuters) - A Massachusetts man who admitted stabbing three people to death in a weeklong 2001 rampage in two states returns to a Boston courtroom on Wednesday fighting for his life as federal prosecutors mount a second attempt to have him executed.

Gary Lee Sampson, 56, was sentenced to death in 2004 after pleading guilty to a series of murders that began with the killings of two men ages 69 and 19 who picked him up while he was hitchhiking in Massachusetts on separate days and ended when he killed the 58-year-old caretaker of a vacation home he broke into on Lake Winnipesaukee, New Hampshire.

But the death sentence was overturned in 2011 when it emerged that one of the jurors lied about her experience as a victim of domestic violence, setting the stage for Wednesday's trial, which will be Massachusetts' second death penalty trial in two years.

Sampson's guilt is not at issue, and the trial's sole purpose will be for a jury to determine whether he will be sentenced to death or to life in prison.

While the state's laws do not allow for capital punishment, Sampson faced federal charges, as did Boston Marathon bomber Dzhokhar Tsarnaev, who was sentenced to death last year.

Some observers criticized the decision to retry Sampson as the numbers of death sentences handed down and executions carried out are falling across the United States.

Just 15 people have been executed in the United States so far this year, according the Death Penalty Information Center, putting the nation on pace for its lowest number of executions in a quarter century.

"The batting average for getting a death sentence for prosecutors is remarkably low, suggesting that much of the dollars are not well spent, from that perspective," said James Acker, a professor of criminal justice at the State University of New York at Albany and a death-penalty expert.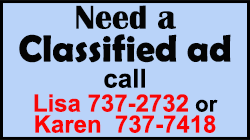 Defense costs alone in a federal capital trial top $620,000 on average, eight times the cost of a murder trial where the death penalty is not at issue, according to the center's data.
Prosecutors contend the severity of Sampson's crimes, which stretched over seven days, justify capital punishment. Sampson's victims were Philip McCloskey, 69, Jonathan Rizzo, 19, slain in Massachusetts, and Robert Whitney, 58, killed in New Hampshire.

The trial could take two months or more, with defense attorneys preparing to address more than 200 mitigating factors including his history of mental illness, abusive father and deteriorating health. Sampson's lawyers have argued that his cirrhosis and heart disease are likely to kill him long before any executioner.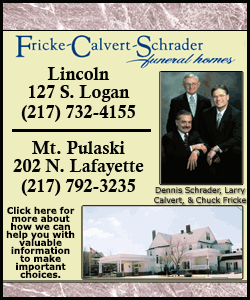 Even if sentenced to death at this trial, Sampson would have a years-long appeals process ahead of him.

"It is virtually certain that Mr. Sampson will not live long (enough) to be executed," defense attorneys wrote in a court filing earlier this year. "He is very far from healthy."

Of the 75 people sentenced to death on federal charges since 1988, only three have been put to death.

(Reporting by Scott Malone; Editing by Cynthia Osterman)
[© 2016 Thomson Reuters. All rights reserved.]
Copyright 2016 Reuters. All rights reserved. This material may not be published, broadcast, rewritten or redistributed.