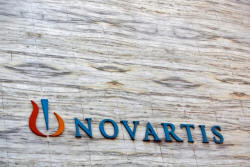 Novartis intensifies Entresto push with new analysis
Send a link to a friend Share
[September 19, 2016] ZURICH (Reuters) - Novartis on Monday intensified its bid to convince doctors to prescribe its heart failure drug Entresto, releasing an analysis that concluded the medicine contributed to higher quality of life scores compared with an older drug.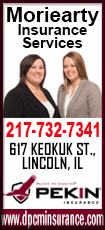 The decline in health-related quality of life scores among patients hospitalized with reduced ejection fraction heart failure was less steep among Entresto patients compared to those taking the drug enalapril, Switzerland's Novartis said in a statement.

Launched to much fanfare last year, Entresto sales have so far disappointed investors and the company, forcing Novartis to spend hundreds of millions more on marketing as it seeks to hit a modest target of $200 million in revenue from the drug this year.

The company is still convinced sales of Entresto will peak at around $5 billion annually.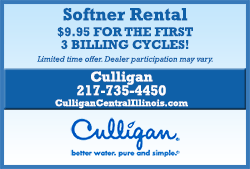 "This new analysis of the data demonstrates that Entresto can also help reduce the serious impact on quality of life associated with heart failure, and further reinforces the potential of this medicine to improve the outlook for patients living with this debilitating condition," said Vasant Narasimhan, Novartis's chief medical officer.

Reduced ejection fraction heart failure is a debilitating condition in which the heart is unable to pump enough blood around the body.

The decline in quality of life scores was about 50 percent less among those taking Entresto compared to patients who took enalapril.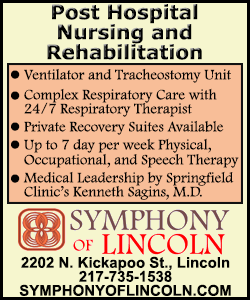 Measures of quality of life in the Novartis study included questions about patients' ability to perform daily activities.

Novartis is presenting its analysis at the Heart Failure Society of America's meeting in Orlando, Florida, on Monday.

(Reporting by Joshua Franklin and John Miller, editing by Louise Heavens)
[© 2016 Thomson Reuters. All rights reserved.]
Copyright 2016 Reuters. All rights reserved. This material may not be published, broadcast, rewritten or redistributed.