Heroin overdose investigation leads to 8 year prison sentence

Send a link to a friend Share
[September 17, 2016] On September 7, 2016, Associate Judge William Workman accepted a fully negotiated plea agreement sentencing Stephen Nelson to 8 years in the Illinois Department of Corrections with a period of 2 years of mandatory supervised release (formerly known as parole) for the offense of Aggravated Battery, a class 1 felony, in Logan County case number 15-CF-122.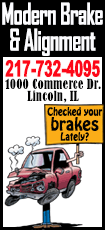 The case arose out of a July 2015 investigation of a heroin overdose. On July 14, 2015, Lincoln Police responded to a dispatch of a heroin overdose. Upon arrival, they discovered an individual displaying signs of a heroin overdose.
Logan County Paramedics responded to the scene as well and provided medical care and transportation to the Abraham Lincoln Memorial Hospital. The individual who overdosed survived the incident.
Upon investigation, the other individuals on scene provided information that Stephen Nelson was the original source of heroin for the overdose. A search warrant was obtained for Stephen Nelsonís residence which produced evidence corroborating the statements of those on scene.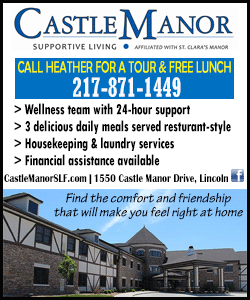 In an unrelated to criminal investigation, Stephen Nelson also pleaded guilty to Unlawful Delivery of a Controlled Substance, a class 2 felony, in Logan County case number 15-CF-96. He was sentenced to 5 years in prison which will run concurrent with the 8 year sentence for Aggravated Battery.
[Jonathan C. Wright
Logan County Stateís Attorney]