Republican VP candidate Pence in 'excellent' health: doctor
Send a link to a friend Share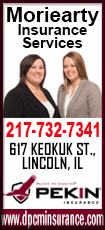 [September 19, 2016] (Reuters) - U.S. Republican vice presidential candidate Mike Pence released a letter from his doctor on Saturday declaring Donald Trump's running mate was in "excellent" health.

"You are medically able to maintain your high level of professional work and your physical activity programs without limitations," wrote Michael Busk of the St. Vincent Health, Wellness and Preventative Care Institute in Indianapolis.

Trump, the Republican nominee for president, has released a note from his doctor saying that he, too, was in "excellent" health. Hillary Clinton, the Democratic candidate in the Nov. 8 presidential election, and her running mate, Tim Kaine, also released medical information this week.

The candidates moved to show their physical fitness to run for office after Clinton fell ill on Sunday at an event in New York City, prompting her campaign to disclose that she had been diagnosed with non-contagious, bacterial pneumonia.

Busk said in the letter dated Thursday that he last examined Pence, who is the governor of Indiana, in July and has been his doctor since 2013.

Pence exercises four days a week, mainly by biking, and takes no medications except for seasonal allergies. He had hernia repair surgery in 2015 and had basal cell carcinomas, a common form of skin cancer, removed in 2002 and 2010, the letter said.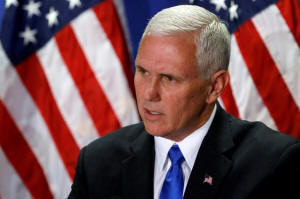 Republican vice presidential nominee Mike Pence holds a joint news conference with U.S. House Speaker Paul Ryan (R-WI) (not pictured) following a House Republican party conference meeting in Washington, U.S. September 13, 2016. REUTERS/Jonathan Ernst
Pence's father died of a heart attack, the letter said. But it said his father smoked cigarettes, while Pence neither smokes nor drinks alcohol. Pence's cardiologists feel he has a "very good and strong heart," the letter said.

(Reporting by Emily Stephenson; Editing by Marguerita Choy)
[© 2016 Thomson Reuters. All rights reserved.]
Copyright 2016 Reuters. All rights reserved. This material may not be published, broadcast, rewritten or redistributed.