Attempted murder suspect from Nevada apprehended in Lincoln, by Lincoln Police Officers

Send a link to a friend Share
[September 20, 2016] LINCOLN - On September 17th, Jeffrey Todd Jones, age 49 of Pahrump, Nevada was arrested, by city of Lincoln police officers, in reference to a case that began on August 30th when a 55-year-old man was found unconscious on the floor of his residence.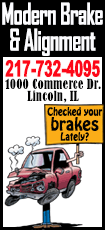 In Nevada, Nye County Sheriff's dispatchers received a 911 call on August 30th regarding a male victim who was found in critical condition inside of his home. Paramedics from the Pahrump Valley Fire and Rescue services responded as well as deputies from the Nye County Sheriff's Office. Although his medical condition was uncertain at the time, the investigation revealed that the male was a victim of a severe physical altercation.

The victim was flown by Mercy Air to an area hospital.

During the subsequent investigation by Nye County Sheriff's detectives, it was discovered that suspect, Jeffrey Jones, was involved in the violent encounter and had since relocated to an unknown location in Lincoln.
The Nye County Sheriff's Office sought and obtained valuable collaboration from the U.S. Marshalls Tactical Operations Division as well as the Lincoln Police Department.

On September 17th, Jones was located and taken into custody by Lincoln City Police Officers. Lincoln Police Chief Paul Adams said the suspect was known to Lincoln Police and was spotted driving a motorcycle on Fifth Street in the city. Officers stopped Jones and subsequently arrested him on the Nevada warrant without incident.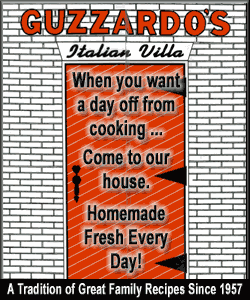 Jones is charged with attempted murder, mayhem, and battery with intent to kill.
It is anticipated that Jeffrey Jones will be extradited back to Nye County within the next week.
The victim remains under treatment in the hospital and his name will not be released pending the investigation.

Anyone with information about this case is urged to contact Detective Fancher at 775-751-7004 or anonymously by email at NCSO_detectives@co.nye.nv.us.
[Information provided by Nye County, via Lincoln Police Chief Paul Adams]