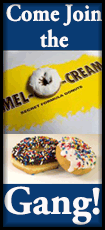 Established in 2013, the program awards 23 scholarships of varying amounts, including two full tuition paid scholarships, for each of MTI's campuses in mechanical trade, allied health and transportation training programs. Last year, 49 students across MTI's campus network received $800,000 in scholarship funds to help launch their vocational training.

Executive Director of Recruiting, Eric Gleason believes this scholarship program offers students an opportunity to obtain a hands-on education and is excited about the students that the MRW/MTI Scholarship Program has helped over the years.

"I believe that the MRW/MTI Scholarship is a great starting point for these students and we are excited to help another group of students on their education journey. Our past recipients of the scholarships come out of the MRW/MTI Program with a sense of pride and accomplishment. The hands-on training they receive really gives them the confidence to succeed in their careers and lives and we are proud to be a part of that success."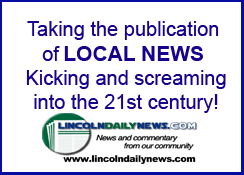 Interested students must answer a questionnaire detailing the applicant's interest in the Mechanical Trades or Allied Health fields as well as their interest in Midwest Technical Institute. Applicants must also submit a video of up to five minutes in length further detailing their desire to pursue a skilled-trade or allied health career. Applicants must then schedule a tour of their desired campus and complete their applicable program assessment and meet with Financial Aid.

Once all applications have been received, applicants will then be selected by MTI's selection committee. Finalists will interview with the Scholarship Selection Committee upon being selected, between March 20th, 2017 and April 21st, 2017, and based on the results of the interviews, the Scholarship Selection Committee will choose a winner on or around May 5th, 2017.

[to top of second column]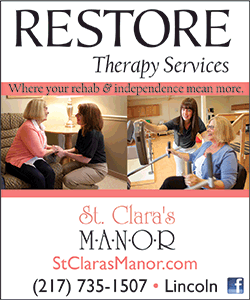 Submissions will be accepted through March 17, 2017, and the selection process will begin March 20th. More information about the program and submission process can be found at www.delta techenicalcollege.com/scholarship.
About mikeroweWORKS Foundation
As part of Mike Rowe's "PR Campaign for Hard Work and Skilled Labor", mikerowe WORKS.com was launched in 2008 as a trade resource center for people seeking employment opportunities in the skilled trades. Later that same year, the mikeroweWORKS Foundation was established to further support those efforts and help promote vo-tech education by awarding tool and educational scholarships and provide other financial assistance to those pursuing a trade. www.mikeroweWORKS.com

About Midwest Technical Institute
Midwest Technical Institute offers hands-on training in a number of mechanical trade and allied health career fields to help students succeed as a member of today's rapidly-changing workforce. MTI, along with its sister school, Delta Technical College, operates six campuses across the Midwest and Mississippi Delta regions.
[Stacey Wierman
Director of Marketing
MTI/DTC]