Butler applauds Rauner Illinois Bicentennial Action
Send a link to a friend Share
[September 21, 2016] State Representative Tim Butler (R-Springfield) today applauded the new path Governor Bruce Rauner set towards commemorating the Illinois Bicentennial in 2018. Executive Order 2016-10, signed by the Governor today, officially creates a state Bicentennial Office and streamlines the current Bicentennial Commission; a move Butler says is key towards a successful celebration.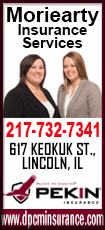 "The Bicentennial is a tremendous opportunity for us to tell the story of Illinois to the nation and the world," said Butler. "Illinois is truly a crossroads for our country, blessed with an abundance of talented individuals and a wealth of natural resources that make us the envy of other states. I've pushed to make sure we don't miss this opportunity to tell our story."

Illinois' history is not lost on the freshman lawmaker, who holds deep ties to Illinois' past. Butler's fourth great-grandfather was Lewis Barker, who served as a State Senator for the first four General Assemblies beginning in 1818. A native of Peoria, Rep. Butler also represents the 87th District in the Illinois House, which is largely the same area Abraham Lincoln represented during his four terms in the Illinois House.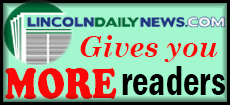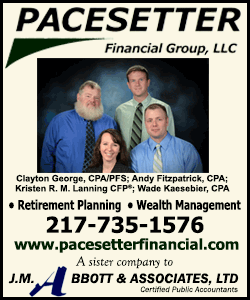 "Our history is important, and I believe deeply we must commemorate the great anniversary of our state. That's why from day one I've pushed to get this project moving, and I'm appreciative of the Governor's efforts to make this happen," added Butler. "It would appear much thought was put into this, and I'm excited to help see it through."

Additionally, the Governor announced that the prominent Illinois-based marketing expert Stuart Layne will lead the project.
[Office of Representative Tim Butler]