UnitedHealth trims drug coverage, including Sanofi insulin
Send a link to a friend Share
[September 22, 2016] (Reuters) - UnitedHealth Group, the largest U.S. health insurer, will stop covering several brand-name drugs as of next year, reinforcing a trend of payers steering prescriptions to lower-priced options.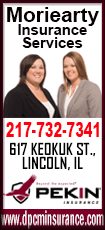 In a bulletin seeking client feedback by Sept. 28, UnitedHealth said it is changing reimbursement terms for long-acting insulins and will no longer cover Lantus, the main insulin drug sold by Sanofi.

The insurer said Basaglar, a cheaper biosimilar insulin sold by Eli Lilly would be covered as "Tier 1," meaning the lowest out-of-pocket costs for members. Levemir, produced by Novo Nordisk, will move from Tier 1 to Tier 2.

CVS Health made similar move last month to drop Lantus in favor of Lilly's new biosimilar.

Analysts at Jefferies said the sales impact of the United exclusion should be less than that from the CVS move, because the United plan covers around 15 million people while CVS covers 19 million.

Sanofi shares fell more than 1 percent on Thursday after the news but had recovered by 0955 GMT, while Novo was down 1.2 percent.

Biosimilars are cheaper copies of protein-based biotech drugs such as Lantus, which are no longer protected by patents. They cannot be precisely replicated like conventional chemical drugs but have been shown to be equivalent in terms of efficacy and side effects.

United also said it will exclude from coverage Amgen's white blood cell-boosting drug Neupogen, in favor of Zarxio, a biosimilar sold by Novartis.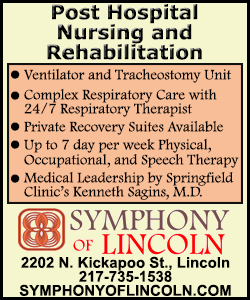 UnitedHealth last year bought Catamaran for $12.8 billion, making it the nation's No. 3 pharmacy benefit manager after Express Scripts Holding and Caremark, which is owned by CVS.

(Reporting by Deena Beasley and Ben Hirschler; Editing by Marguerita Choy/Ruth Pitchford)
[© 2016 Thomson Reuters. All rights reserved.]
Copyright 2016 Reuters. All rights reserved. This material may not be published, broadcast, rewritten or redistributed.