Preview: Hawks at Bulls
Send a link to a friend Share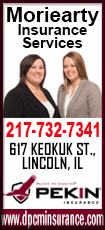 [April 01, 2017] The Atlanta Hawks finally woke up, realized they were letting their playoff chances slip away and turned up the defense en route to two wins. The Hawks will try to make it three straight on Saturday at the expense of the host Chicago Bulls, who sit in ninth place in the Eastern Conference but won their last two against teams ahead of them in the standings.

Atlanta had a grip on the No. 5 spot and was bidding for No. 4 before a seven-game slide threatened to knock them out of the top eight altogether, but wins over the lowly Phoenix Suns and Philadelphia 76ers put it back in the running for fifth. "I thought the level of play was good in those other games," Hawks center Dwight Howard told reporters in reference to the losing streak. ďWe just didnít get over the hump. Itís something we didnít control. These last two games we did a better job. We can still get better despite whoever is in the lineup." The Bulls head into play on Friday one game out of eighth place in the East and only three games behind the Hawks after knocking off the Milwaukee Bucks and Cleveland Cavaliers. Chicago hits the road for four straight after Saturday but will not play any of its final six games against teams with winning records.

TV: 5 p.m. ET, NBATV, FSN Southeast (Atlanta), WGN (Chicago)

ABOUT THE HAWKS (39-36): All-Star power forward Paul Millsap (knee synovitis) sat out the last seven games and is not expected to return this weekend, but Howard is trying to pick up the slack. The former All-Star recorded a double-double in each of the last two games and shined at Philadelphia on Wednesday with 22 points and 20 rebounds while going 6-of-7 from the free-throw line. "Obviously, Dwight Howard was dominant rebounding, scoring, making free throws," Hawks coach Mike Budenholzer told reporters. "He just did a lot of things really, really well and carried us."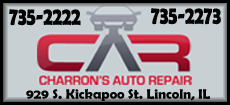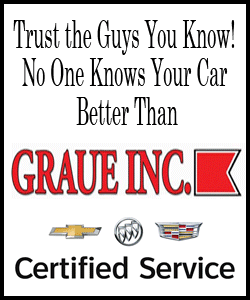 ABOUT THE BULLS (36-39): Chicago is missing its own star player - shooting guard Dwyane Wade (elbow) - but barely notices with power forward Nikola Mirotic picking up his level of play. The 26-year-old bounced in and out of coach Fred Hoiberg's rotation this season but is starting of late and is averaging 24.8 points over the last four games while going 20-of-32 from 3-point range. "I feel that it's my time," Mirotic told reporters. "It's my time to make things right. I just want to enjoy the basketball. I just want to be happy right now. I'm very happy to be here. I want to make an impact at the end of the season. I want to be in the playoffs, that's all."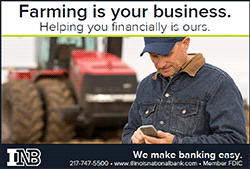 BUZZER BEATERS

1. Bulls SF Jimmy Butler is averaging 26.8 points on 55.6 percent shooting and 9.6 assists over the last five games.

2. Hawks SF Kent Bazemore (bruised knee) returned from a five-game absence on Wednesday and delivered 19 points in 20 minutes off the bench.

3. Atlanta took each of the first three meetings this season by an average of 7.3 points.

PREDICTION: Bulls 106, Hawks 100
[© 2017 Thomson Reuters. All rights reserved.]
Copyright 2017 Reuters. All rights reserved. This material may not be published, broadcast, rewritten or redistributed.