Presidential Museum Volunteers Head to Mount Pulaski



Send a link to a friend Share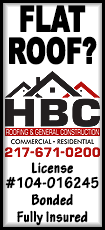 [April 17, 2017] MOUNT PULASKI - On April 18 and 19, a total of 120 volunteers from the Abraham Lincoln Presidential Museum and Library will journey to Mount Pulaski to experience the Mount Pulaski Courthouse - a State Historic Site, and the Mount Pulaski Historical Museum.

Thirty volunteers will be in Mount Pulaski each morning and each afternoon. In mid-day on both days, they will gather together for a buffet lunch at the Old Brickyard. During lunch, Fred Lipp will present a history of Mount Pulaski, and Tom Martin will tell about the Mount Pulaski Courthouse Foundation.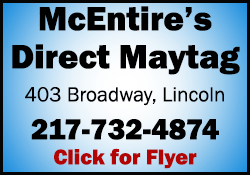 Volunteers at the ALPLM are required to do 6 hours of continuing education each year as a way of deepening their knowledge of the legacy of Abraham Lincoln. The hope is that the volunteers will know about Mount Pulaski and will share with visitors to the ALPLM if the opportunity presents itself and encourage them to visit.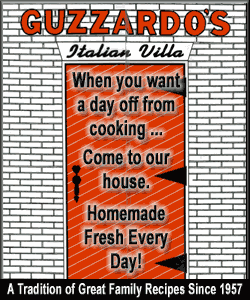 At the Courthouse, six local volunteers will greet the visitors on the first floor, each telling about one of the rooms there. Visitors will then proceed to the Courtroom where Site Manager, Barbara Stroud- Borth will present the history of the building. Bob McCue will then present humorous stories about and by Abraham Lincoln.
At the Mount Pulaski Museum, visitors will see exhibits which tell many stories about the Mount Pulaski Township and give glimpses of life in years gone past. Visitors can learn about the plane =-train race in 1910, see the guest book from the Mt. Pulaski House when four famous visitors came to town, see artifacts from many Mount Pulaski businesses such as the Yankee Wind Mill Company, and learn about events such as the 175th Anniversary Celebration in 2011.

Salt Creek Attic and Calm Creek Café have offered coupons to the ALPLM Volunteers to invite them to explore their Washington Street shops.
[Barbara Stroud-Borth]