Families step back into medieval times at Lincoln Public Library

Send a link to a friend Share
[April 25, 2017] LINCOLN - On Saturday, April 22, walking into the Lincoln Public Library was like going back into medieval times.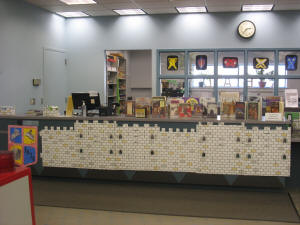 Knights templar, played by the library staff, led the various activities.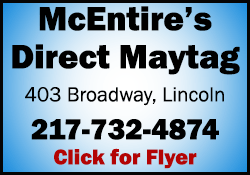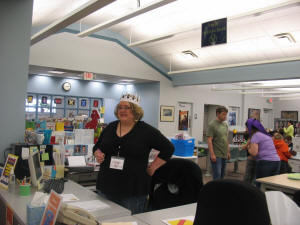 Attendees could do a quest for the Holy Grail by solving and following a list of clues given to them by the staff.

Knights-in-training had a chance to go through an obstacle course or on a quest.
The knights could use pool noodle javelins or cardboard swords to "slay" dragons.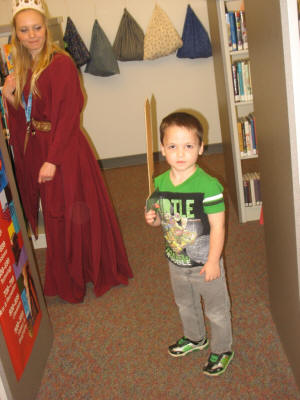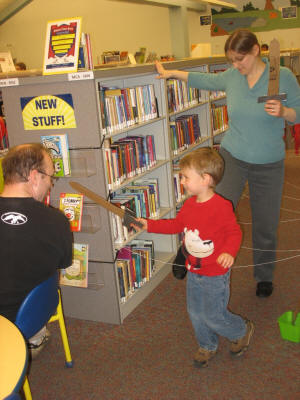 Little ones could put on faerie wings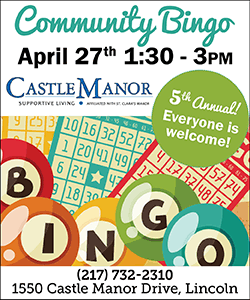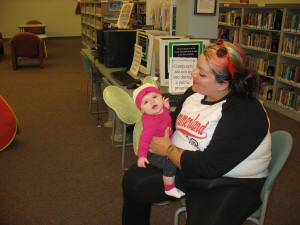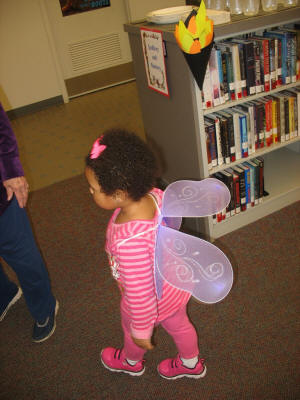 and crawl around the land of Faeries.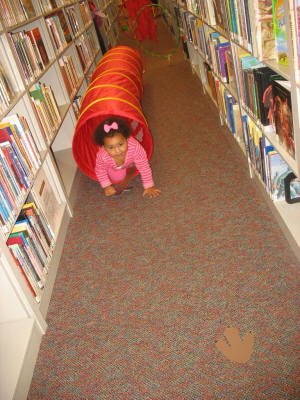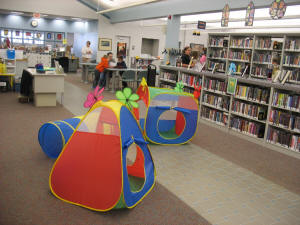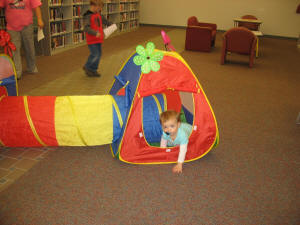 At the armory, they could build catapults and other weapons from office supplies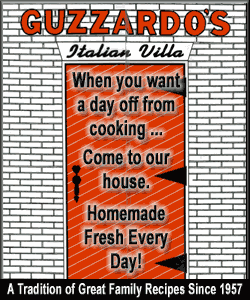 and then battle it out with the catapults.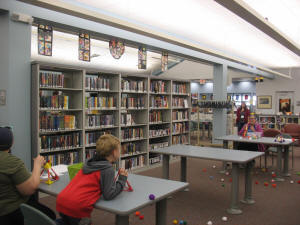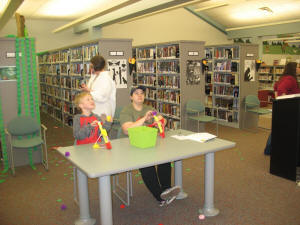 Craftsmiths could design a crown,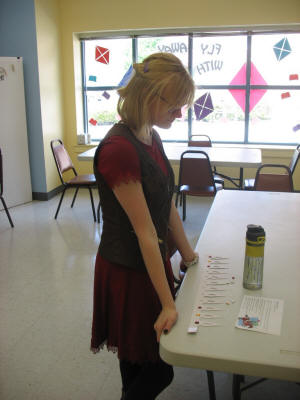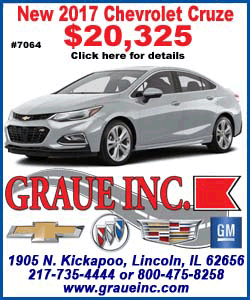 create a fire breathing dragon,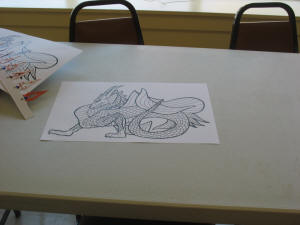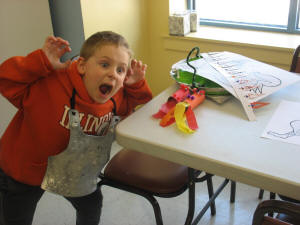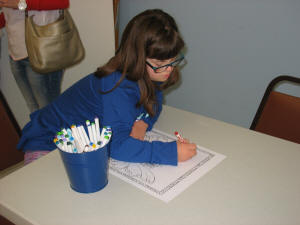 color dragon and faerie posters,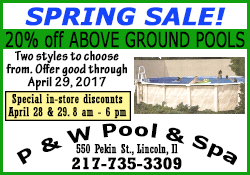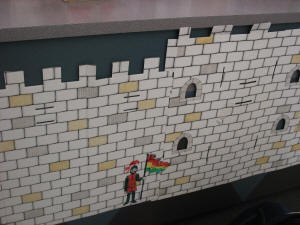 or make a coat of arms.




An enchanted forest provided patrons with a place to read and relax.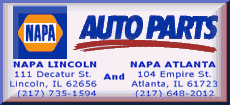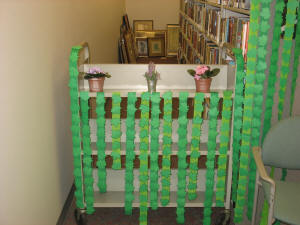 Hungry knight-in-training could stop at the Scullery and Buttery for snacks.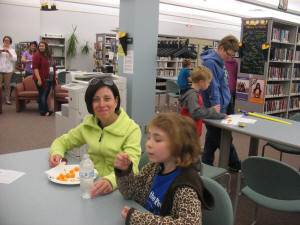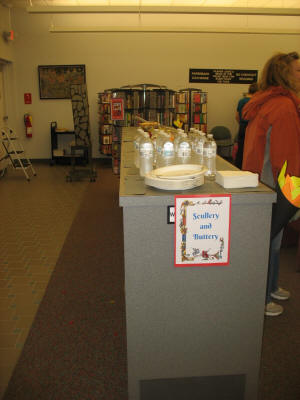 The event allowed many families to step back into medieval times and experience how people lived during that era.

[Angela Reiners]