New weapons, new devastation
On April 29, Old State Capitol examines weapons of the Civil War


Send a link to a friend Share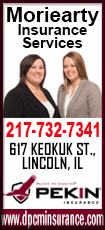 [April 25, 2017] SPRINGFIELD – The Old State Capitol examines the devastating results that the introduction of innovative weapons had on Civil War soldiers April 29 in the latest of its "Civil War Saturday" events.

A variety of muskets, pistols and edged weapons will be on display at the historic site from 10 a.m. to 4 p.m. Admission is free.

Perhaps the most deadly development of the Civil War was the combination of the rifled musket and the Minié ball. The rifle was far more accurate than smooth-bore muskets, and the new ammunition was both easy to load and devastating when it hit flesh and bone.

Wounds caused by the Minié ball (technically pronounced "min-yay" but known to most soldiers as "minn-ee") are estimated to have taken 100,000 lives during the war.

The Old State Capitol served as the seat of Illinois government from 1839 to 1876. Abraham Lincoln served as a legislator there, launched his 1858 Senate campaign there with his famous "House Divided" speech, and used it as his unofficial transition headquarters after being elected president.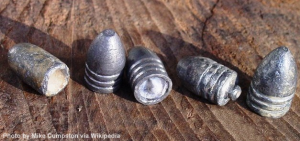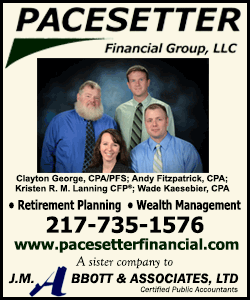 The Old State Capitol is open seven days a week, 9 a.m. to 5 p.m.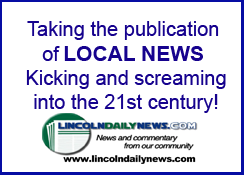 The site is operated by the Illinois Historic Preservation Agency. IHPA protects the state's historic resources, which contribute to education, culture and the economy. IHPA sites include ancient burial mounds, forts and buildings erected by settlers, and homes connected to famous Illinoisans.
[Shanta Thoele
Executive Secretary
Illinois Historic Preservation Agency
Abraham Lincoln Presidential Library]