LCU Board of Trustees member Habeeb Habeeb to be guest speaker at commencement services May 6th

Send a link to a friend Share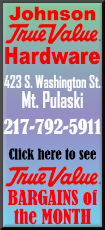 [April 29, 2017] LINCOLN - Lincoln Christian University (LCU) will celebrate the accomplishments of the Class of 2017 with two ceremonies on May 6. The undergraduate Commencement service will take place at 10 a.m., and the graduate and Seminary Commencement service is scheduled for 1 p.m. Both ceremonies will be held on-campus in the Earl C Hargrove Chapel.

Habeeb Habeeb, CEO of Benefit Planning Consultants (BPC), an employee benefits administration firm based in Champaign, Illinois, will deliver both Commencement addresses. He is also a member of the LCU Board of Trustees. He came to Illinois in 1973 from his home country of Lebanon to attend Olivet Nazarene University. After civil war broke out in Lebanon, Habeeb was separated from his family and had to remain in the US. He started working at Arby's, overcoming adversity and was promoted to various management positions. Habeeb eventually finished his education and earned his Master in Business Administration (MBA) degree from Eastern Illinois University. He is the founder of the H-Squared Leadership Institute, an organization focused on helping people take the good in life to a higher level and to inspire them to make the world a kinder, gentler and more positive place.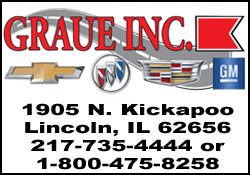 This year marks LCU's 72nd Commencement and the 50th anniversary of the class of 1967 attending as special guests of the University.

LCU's Class of 2017 totals approximately 215, with 118 of those graduates actively participating in services on Saturday. This year's class includes 20 graduates from the LCU extension site in Las Vegas, Nevada, and eight international students (from China, Brazil and Thailand). Additionally, the University will recognize four Chinese students who completed LCU's English Language Academy in preparation for further studies in US colleges and universities.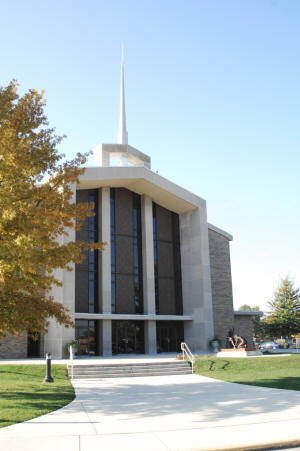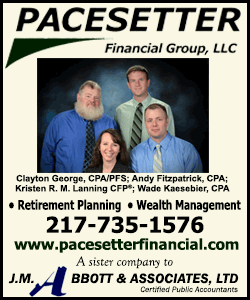 No tickets are required for friends and family members who would like to attend either of the ceremonies. The ceremonies will also be streamed live at http://www.ustream.tv/channel/8181644.

Established in 1944, Lincoln Christian University's mission is to nurture and equip Christians with a Biblical worldview to serve and lead in the church and the world. LCU has seen more than 16,000 students pass through its "doors," and its alumni have gone on to serve in all 50 United States and more than 165 countries. Today, LCU offers a variety of degree programs for undergraduate, graduate and seminary students. Classes are offered on campus, at extension sites in Illinois, Indiana and Nevada and online. To learn more visit www.lincoln christian.edu.
[Chris Thomas
Director of Marketing & Public Relations
Lincoln Christian University]