LCHS Superintendent Bagby: "School will start on time"
School board prepared for delay in state funding

Send a link to a friend Share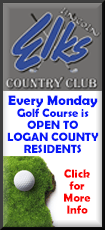 [August 03, 2017] LINCOLN - As expected, Gov. Rauner issued an amendatory veto of Senate Bill 1, placing in limbo the funding of public schools across Illinois. The governor explained his veto by saying Senate Bill 1 diverted too much money to the Chicago Public School System.

The amended bill now returns to the Senate, which has 15 days to either uphold or override the amendatory veto. Following action by the Senate, the bill then will move to the House, which will have 15 days to either agree or not with the Senate action. If no action is taken, the Bill dies and a funding solution for school districts is back to square one.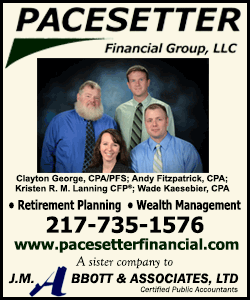 August 10 is the date school districts are due their first general state aid payment for Fiscal Year 2018. As superintendent of Lincoln Community High School, I do not expect any State money in the near future. You may have heard news reports of school districts not being able to open their doors or have to close their doors early if this crisis is not resolved in the very near future. I do know a solution must be reached sooner rather than later by the General Assembly.
Here is what I can tell you. The Board of Education has balanced the budget of Lincoln Community High School 8 years in a row. School will open on-time and our doors will not close early.
[Robert Bagby, Lincoln community High School District 404]