Friday culinary and dairy contests yield first round top cake winners

Send a link to a friend Share
[August 07, 2017] On Friday at the Logan County Fair, Judge Kathleen Emery did not have an easy decision to make when it came to cakes and candies. However, the popular cake was Angel Food with the most entries.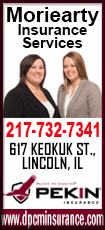 While waiting to hear the results, Department O Superintendent Mary Ellen Martin read a list of bake-off entries. Over the years, top awards have gone to chocolate cakes, red velvet cakes, German chocolate cakes, and spice cakes.

As with the pies and breads, taste as well as appearance is important.

The top cake winners participate in Sunday's cake classic, baking their prize-winning cakes for auction later in the day.

Top cake winners on Friday were: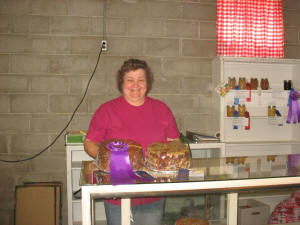 Best of Show: Jeanne Runyon.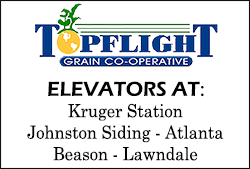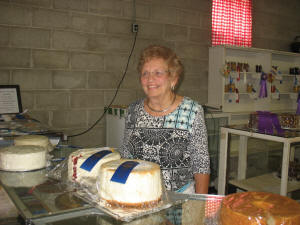 First place for both Red Velvet and Angel Food: Joyce Conrady.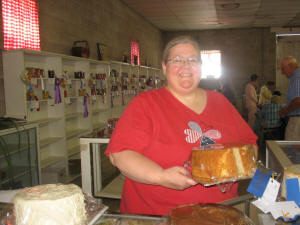 First place Chiffon: Darlene Crider.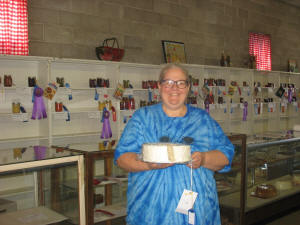 First place White Butter: Carlene Carter.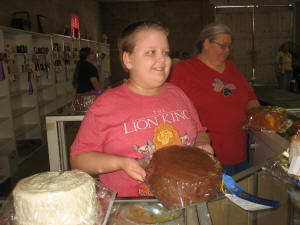 First place Chocolate by a youth: Daniel Crider.

Candies were also judged, but no longer get awards.
[Angela Reiners]