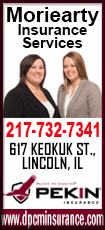 At the auction, the top cakes auctioned by Mike Maske raised $3,495. As in years' past, this entire amount will go directly to the Logan County 4-H to support programs throughout the year.

After the results of the cake classic judging were shared, each winner brought his or her cake up to be auctioned by Mike Maske. Maske, who is Fair Board Secretary, donated his services to the auction, just as he has for many years.

Maske asked each baker to describe the cake and hold it up for the audience to see during the bidding. After each cake was auctioned, the baker and buyer posed for a photo with the buyer.

Marvin Bartman was the top bidder for the Grand Prize Cake with a bid in the amount of $1,000.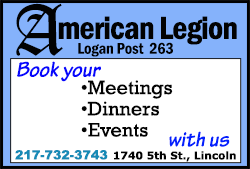 Cullers also continued their cake buying tradition, winning the top bids for the second and third place cakes.

1st Place: Hannah Crider - Angel Food Cake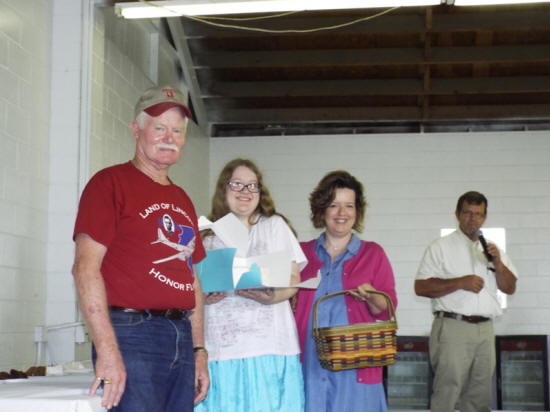 Crider said, "This Angel Food cake is delicious."

The top bidder at $1,000 was Marvin Bartman.

2nd Place: Jackson Johnson - Spice Cake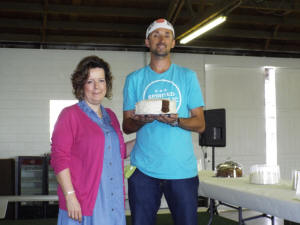 Johnson said, "I'm so excited to place in the top five." It was Johnson's first year in the cake classic and he jumped up and down and hugged his wife when he got onstage. He was happy to have beat the Criders, who are his in-laws.

Culler's French Fries won the bidding with $400.

Third Place: Darlene Crider - Orange Chiffon Cake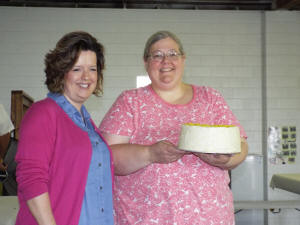 Crider said, "It is made with all-natural orange and it is delicious."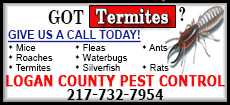 Culler's won the bidding with $350.

Fourth Place: Carlene Carter - White Butter Cake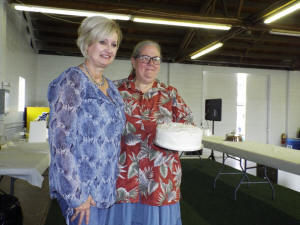 Carter said, "It's delicious and buttery."
R.W. Garrett Insurance Agency won the bidding with $425.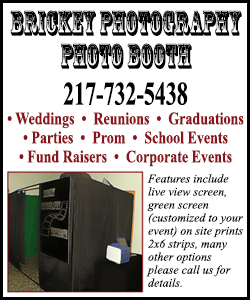 Fifth Place: Joyce Conrady - Red Velvet Cake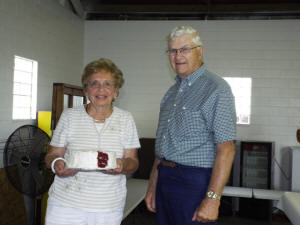 Conrady said, "It is my first time in the bake-off and I enjoyed it."

Ben Conrady won the bidding with $475.

Sixth Place: Jeanne Runyon - German Chocolate Cake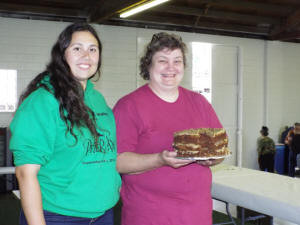 Runyon said, "It is sweet."

Warren Stanfield won the bidding with $525.

Seventh Place: Daniel Crider - Chocolate Cake with chocolate frosting


Crider said, "It's delicious and it's chocolaty."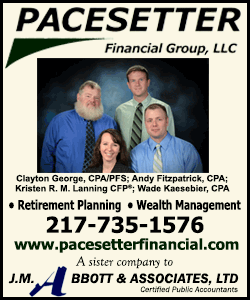 Harold Goodman won the bidding with $400.

The family tradition continues for the Runyons, Carters, and Criders, and it was good to see a couple of new faces in the top places.

Johnson, who is married to Cake Classic Superintendent, Rebekah Johnson, has been picking up baking tips from the Crider family he married into.

Conrady, the other new contestant, enjoyed putting her baking skills to the test.

Most of these contestants enjoy baking and the friendly competition. In addition, it is a great way to support both the fair and the 4-H programs.

As the sum total of $3,495 indicates, the donors really enjoy cake, but more so, they like supporting 4-H and what it stands for.

[Angela Reiners]