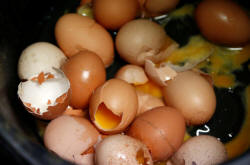 Belgian minister blames Dutch for delays in egg safety scare
Send a link to a friend Share
[August 09, 2017] BRUSSELS (Reuters) - Belgian officials waited a month for information from Dutch counterparts after finding traces of an insecticide in eggs, Belgium's farm minister said on Wednesday, adding that the Netherlands had known about contamination since last November.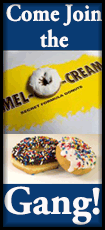 Contamination with the insecticide fipronil has led retailers in several European countries to pull millions of eggs from supermarket shelves, as the scare over its potentially harmful consequences to humans spread.

Belgium's food safety regulator has drawn criticism both at home and abroad after it said it was informed about a first case of fipronil contamination in Belgium in early June but only notified the European Commission in late July.

Dutch and Belgian authorities have traced the source of the insecticide to a supplier of cleaning products in the Netherlands, but agriculture minister Denis Ducarme blamed the Dutch for not speeding up the investigation.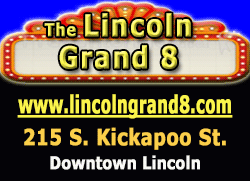 The Netherlands only provided information on its investigation to Belgium in July, a month after Belgium requested it, he said

"One month! One month, without having any information from the Dutch agency," Ducarme told a parliamentary hearing in Brussels.

"If a country like the Netherlands, one of the biggest exporters of eggs in the world, does not exchange information, that is a real issue," he added.

Ducarme said an internal document from the Dutch regulator showed the Dutch had been aware of fipronil in eggs since November 2016.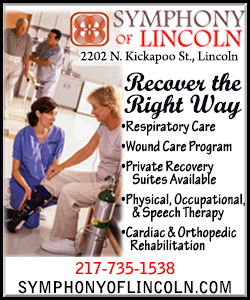 The Dutch Economic Affairs Ministry referred questions to the country's Food Authority. Phones and emails to the Food Authority went unanswered.

Millions of hens may need to be culled in the Netherlands after traces of fipronil were found in eggs, a Dutch farming group has said.

Fipronil is a popular insecticide to treat pets for fleas and ticks but it is banned from use in the food chain because it may cause organ damage in humans if large quantities are ingested.

Germany's agriculture minister said on Tuesday that the contamination of millions of eggs with the potentially harmful insecticide was "criminal".

(Reporting by Robert-Jan Bartunek; additional reporting by Toby Sterling in Amsterdam; Editing by Adrian Croft)
[© 2017 Thomson Reuters. All rights reserved.]
Copyright 2017 Reuters. All rights reserved. This material may not be published, broadcast, rewritten or redistributed.