Kenya election count puts president in lead, Odinga says massive fraud
Send a link to a friend Share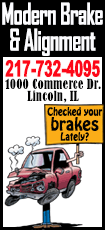 [August 09, 2017] By Duncan Miriri and Rajiv Golla

NAIROBI (Reuters) - President Uhuru Kenyatta had a commanding lead as votes were counted on Wednesday after Kenya's election but opposition leader Raila Odinga said hackers broke into election commission computer systems overnight, leading to massive fraud.

The election commission said the voting process was free and fair and it was investigating whether or not its computer system was hacked.

Odinga's comments raised concerns of unrest over the results in Kenya, East Africa's leading economy and a regional hub. More than 1,000 people died after the 2007 election.

Speaking at a news conference, Odinga urged his supporters to remain calm, but added: "I don't control the people". His deputy Kalonzo Musyoka also called for calm but said the opposition might call for unspecified "action" at a later date.

Police fired teargas shortly after Odinga spoke at a group of 100 of his supporters in the western city of Kisumu, which is his stronghold. The unarmed men, who had been chanting "No Raila, no peace," scattered.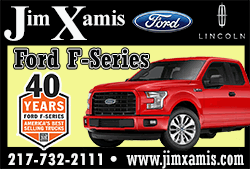 As of 0300 GMT, the election commission website put Kenyatta in front. He had 55.1 percent of votes counted to 44 percent for Odinga - a margin of nearly 1.4 million ballots with more than 80 percent of polling stations reported.

Odinga published on Twitter his own party's assessment of the count saying he had 8.1 million votes against 7.2 million for Kenyatta.

Local election observers say their parallel vote tally is far from complete so they are unable to support or knock down Odinga's claims. The EU observer mission declined to comment.

Kenyatta, a 55-year-old businessman seeking a second five-year term, had held such a lead since the start of counting after Tuesday's peaceful vote, the culmination of a hard-fought contest between the heads of Kenya's two political dynasties.

Odinga, 72, a former political prisoner and self-described leftist, rejected the results as "fictitious" and "fake".

POLLING STATIONS

Under Kenyan law, results from each polling station should be recorded on a form signed by observers from each party in the polling station, then posted by the election board on a website.

[to top of second column]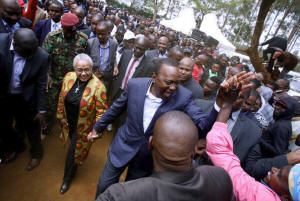 Kenya's President Uhuru Kenyatta is greeted by supporters after casting his vote in the Kenya election in his hometown of Gatundu in Kiambu county, Kenya August 8, 2017. REUTERS/Baz Ratner
The measure is supposed to help ensure the elections are not rigged and parties can cross-check results.

Odinga ran in Kenya's last two elections and lost, blaming vote rigging following irregularities at both polls.

In 2007, tallying was stopped and the incumbent president declared the winner, triggering an outcry from Odinga's camp. The ethnic and political violence that followed killed 1,200 people and displaced 600,000.

International Criminal Court cases against Kenyatta and his now-deputy, William Ruto, for helping direct that violence, collapsed as witnesses died or disappeared.

In 2013, Odinga took his concerns to court. This time, he invoked the unsolved torture and murder of a top election official days before the vote to justify his fears of rigging.

"We fear this was exactly the reason Chris Msando was assassinated, so this could happen," he said.

Kenya's shilling firmed and bond prices rose on early results, but analysts said gains could be fragile.

"Kenyatta's provisional win will soothe those investors who feared a leftist shift in economic policy," said Hasnain Malik, global head of equities research at Exotix Capital.

"The most important issues are ahead of us: Does Odinga concede peacefully? His initial rhetoric suggests there is a risk he does not."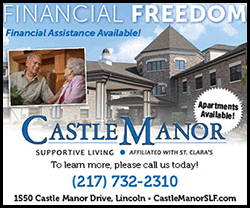 (Additional reporting by Maggie Fick in Kisumu; Writing by Katharine Houreld and Ed Cropley; Editing by Matthew Mpoke Bigg and Janet Lawrence)
[© 2017 Thomson Reuters. All rights reserved.]
Copyright 2017 Reuters. All rights reserved. This material may not be published, broadcast, rewritten or redistributed.