CLASSIFIED ADS
---
PUBLISHER'S NOTICE
Federal and state laws prohibit employment advertisements that express a discriminatory preference on the basis of race, age, sex, color, national origin, religion, handicap, or marital status.
Lincoln Daily News will not knowingly accept advertising for employment which is in violation of these laws. Our readers are informed that employment offerings advertised are available on an equal opportunity basis.
---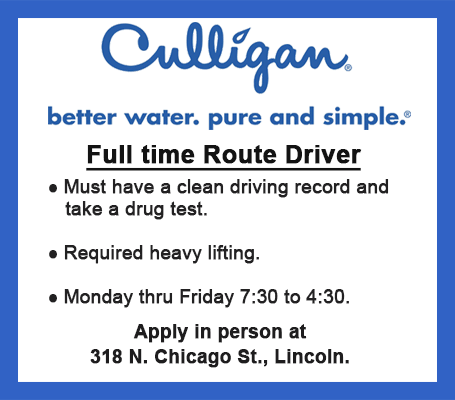 Send a link to a friend
---
Charron's Auto Repair is looking for a qualified Automotive Technician. If you have at least 3 years of automotive repair experience, have your own tools and are interested in a steady job in a busy shop.... stop by and pick up an application
today.

Send a link to a friend
---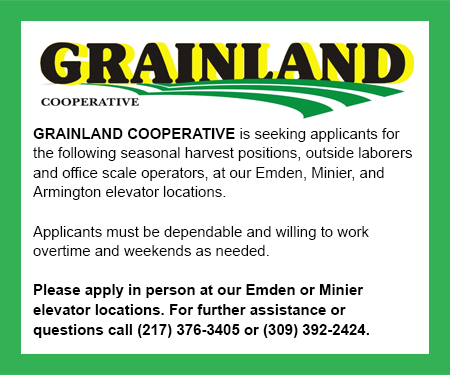 Send a link to a friend
---
Part time
Part time office support position in accounts receivable. M-F, 25 hours / week.
Requires excellent office skill set. Flexible work schedule is available.
Please contact by email: glowman@gehrketrucking.com Garland Gehrke Trucking Inc Lincoln IL

Send a link to a friend
---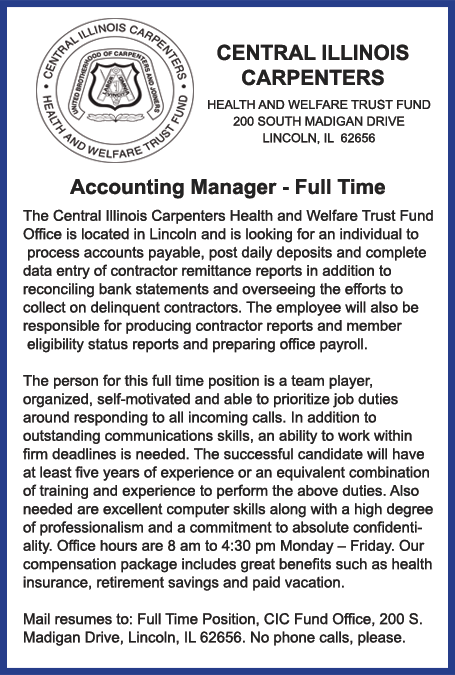 Send a link to a frien
---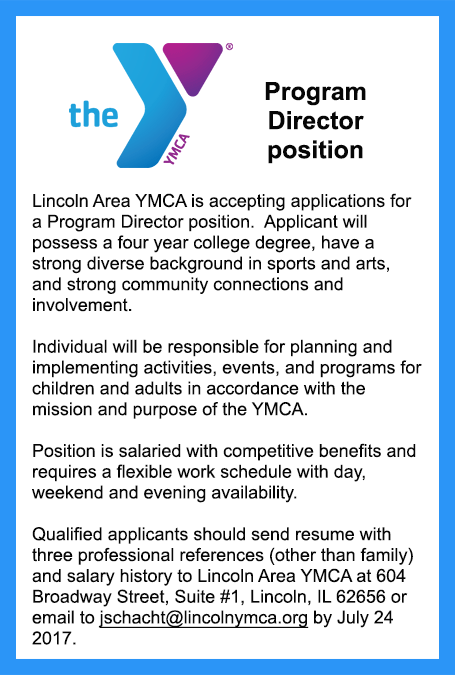 Send a link to a friend
---

Send a link to a friend
---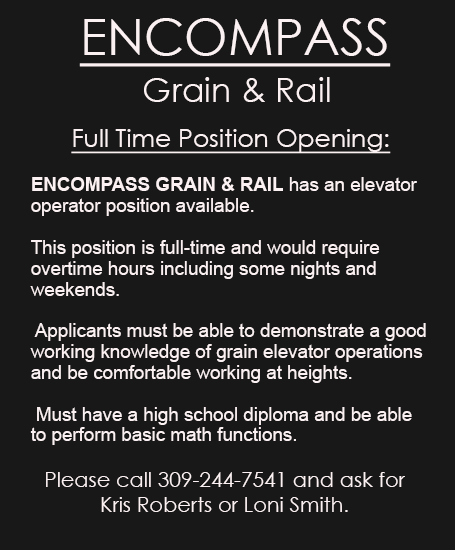 Send a link to a friend
---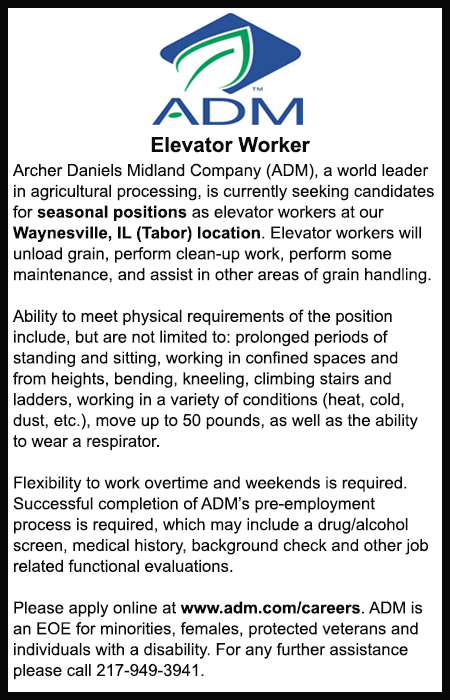 Send a link to a friend
---

Send a link to a friend
---